These are the last 200 songs that my music players played.
Click the album cover image to go listen on Amazon.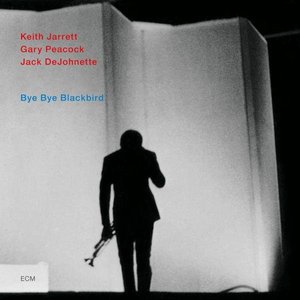 Keith Jarrett Trio
For Miles
Bye Bye Blackbird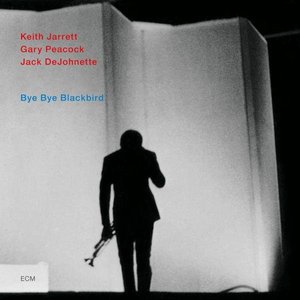 Keith Jarrett Trio
For Miles
Bye Bye Blackbird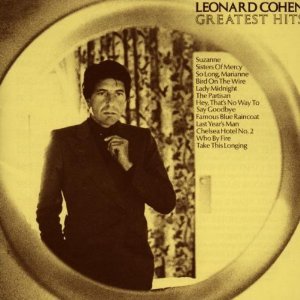 Leonard Cohen
So Long, Marianne
Greatest Hits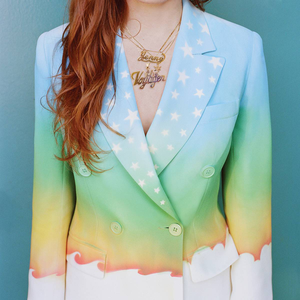 Jenny Lewis
Love U Forever
The Voyager Big Star
Thank You Friends (rough mix)
Complete Third (Disc 2) [Roughs To Mixes] Tommy Tutone
867-5309/Jenny
Like, Omigod! The 80s Pop Culture Box (Totally)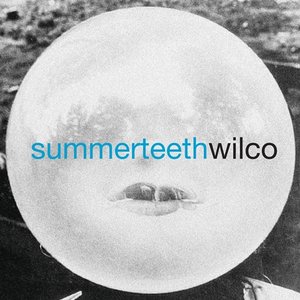 Wilco
How To Fight Loneliness
Summerteeth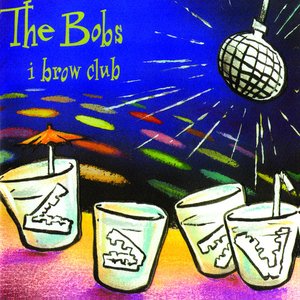 The Bobs
Is It Something That I Said?
i brow club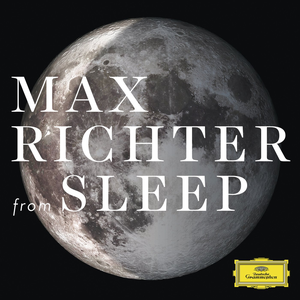 Max Richter
Space 11 (invisible pages over)
From Sleep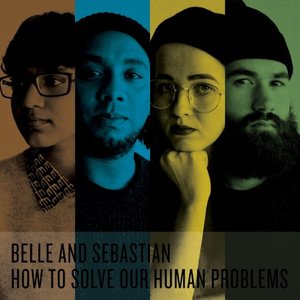 Belle and Sebastian
The Girl Dosen't Get It
How To Solve Our Human Problems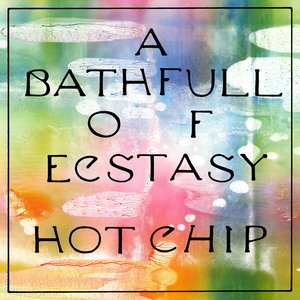 Hot Chip
Melody of Love
A Bath Full of Ecstasy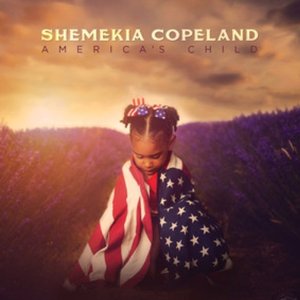 Shemekia Copeland
Ain't Got Time For Hate
America's Child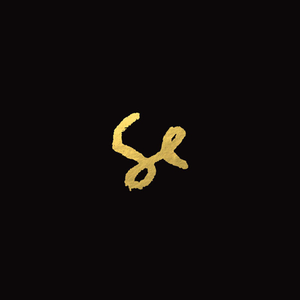 Sylvan Esso
Could I Be
Sylvan Esso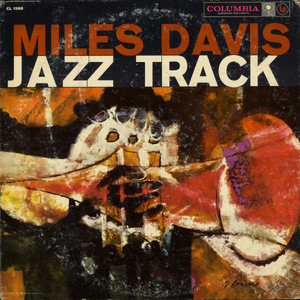 Miles Davis
Florence sur les champs-élysées
Jazz Track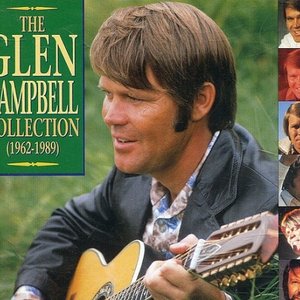 Glen Campbell
Country Boy (You Got Your Feet In L.A.)
The Glen Campbell Collection (1962-1989): Gentle on My Mind Disc 2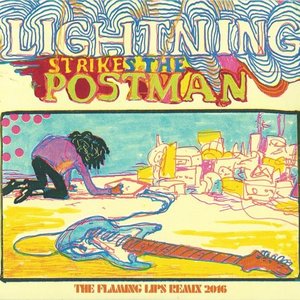 The Flaming Lips
Brainville
Lightning Strikes The Postman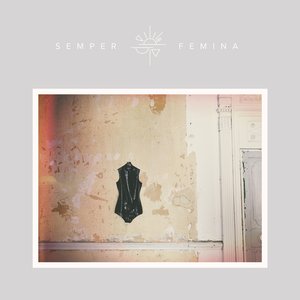 Laura Marling
Always This Way
Semper Femina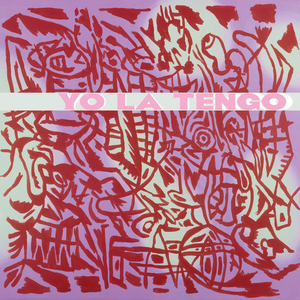 Yo La Tengo
Pass The Hatchet, I Think I'm Goodkind
I Am Not Afraid Of You And I Will Beat Your Ass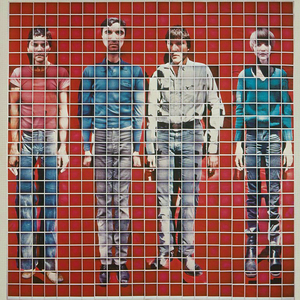 Talking Heads
Take Me to the River
More Songs About Buildings and Food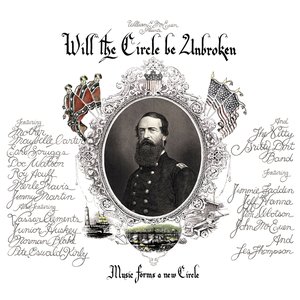 The Nitty Gritty Dirt Band
Mary Danced With Soldiers
Will The Circle Be Unbroken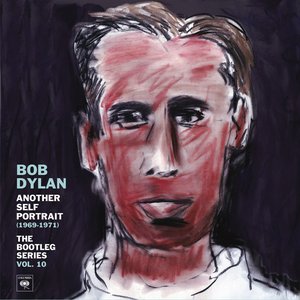 Bob Dylan
These Hands [#]
Another Self Portrait (1969-1971): The Bootleg Series, vol. 10 Disc 1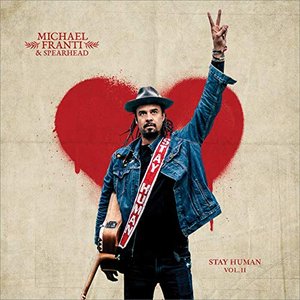 Michael Franti & Spearhead
Flower In The Gun ( feat. Victoria Canal)
Stay Human Vol. II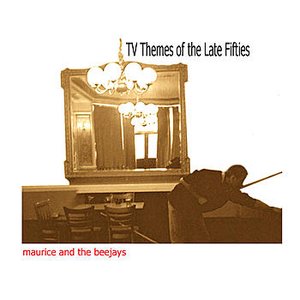 Maurice and the Beejays
Meet the Trimbles
TV Themes of the Late Fifties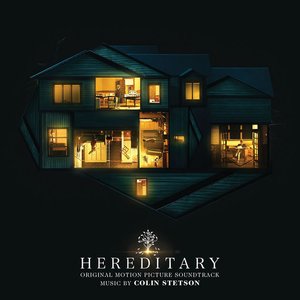 Colin Stetson
Second Séance Pt. 1
Hereditary (Original Motion Picture Soundtrack)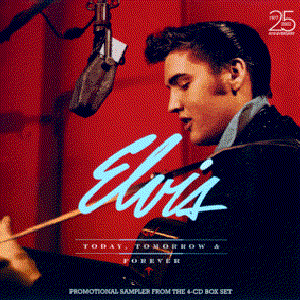 Elvis Presley
Where Do I Go From Here
Today, Tomorrow & Forever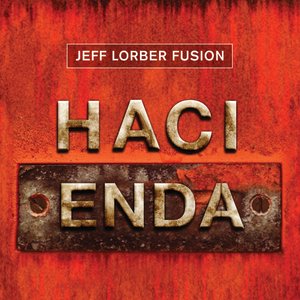 Jeff Lorber Fusion
Everlast
Hacienda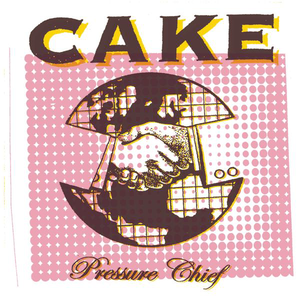 Cake
End of the Movie
Pressure Chief Johnny Mathis
A Man And A Woman
Raindrops Keep Fallin' On My Head (Expanded)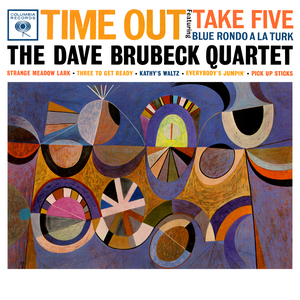 The Dave Brubeck Quartet
Take Five
Time Out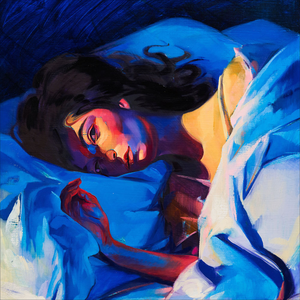 Lorde
Writer in the Dark
Melodrama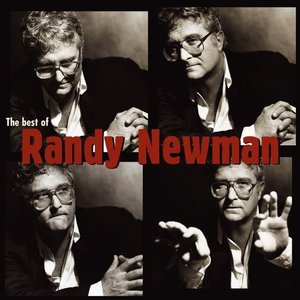 Randy Newman
Short People
The Best of Randy Newman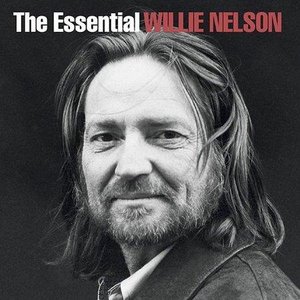 Willie Nelson
Good Hearted Woman
The Essential Willie Nelson [Columbia] Disc 1

Eva Cassidy
Anniversary Song
Time After Time Wilson Pickett
Engine Number 9
What It Is! Funky Soul And Rare Grooves: 1967-1977 [Disc 2]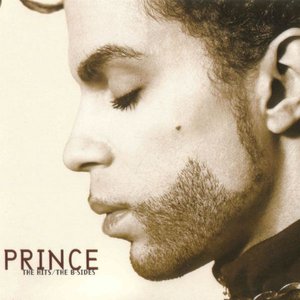 Prince
Delirious
The Hits/The B-Sides Disc 2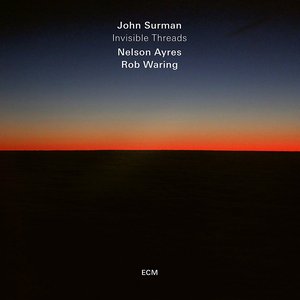 John Surman
Byndweed
Invisible Threads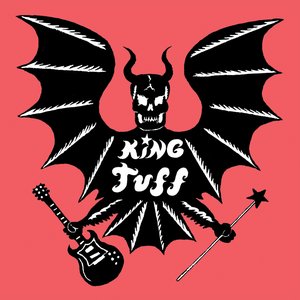 King Tuff
Stupid Superstar
King Tuff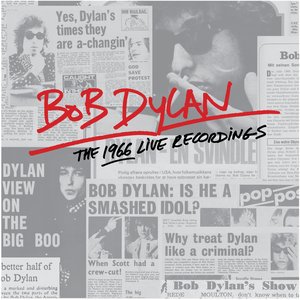 Bob Dylan
Visions of Johanna [Live][Live From London 5/26/66]
The 1966 Live Recordings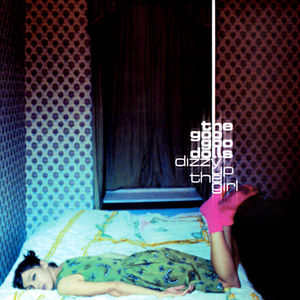 Goo Goo Dolls
Slide
Dizzy Up the Girl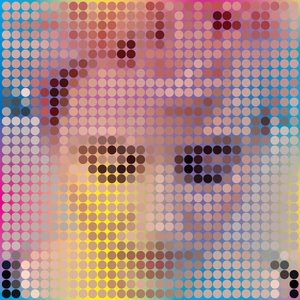 SPC ECO
Fall Apart for Love
The Art of Pop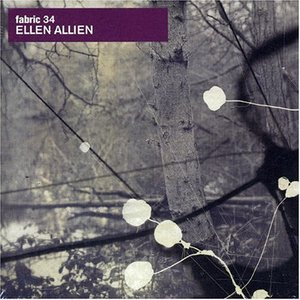 Ellen Allien
orderly kaos
Fabric 34

King Gizzard & The Lizard Wizard
Her & I (Slow Jam II)
I'm In Your Mind Fuzz Ahmad Jamal Trio
The Surrey With the Fringe On Top
Complete Live at the Pershing Lounge 1958 (Bonus Track Version)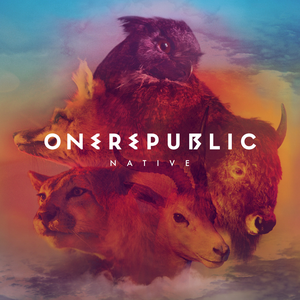 OneRepublic
Love Runs Out
Native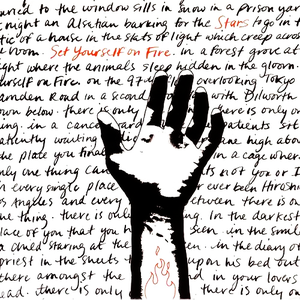 Stars
Ageless Beauty
Set Yourself on Fire Levon's Helmet
Awkward
Have The Best Day

Thievery Corporation
Indra
The Mirror Conspiracy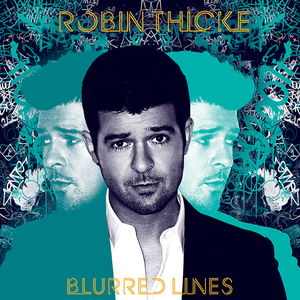 Robin Thicke
Blurred Lines (feat. T.I. & Pharrell)
Blurred Lines (Deluxe Version)

Steely Dan
Rikki Don't Lose That Number
A Decade Of Steely Dan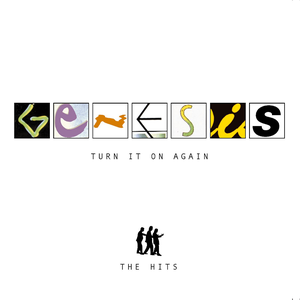 Genesis
Abacab
Turn It on Again: The Hits

Jenn Champion
The Move
Single Rider (Sandy) Alex G
Things to Do
Alex G on The Kane Konundrum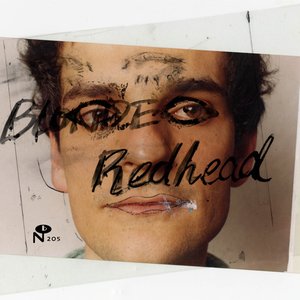 Blonde Redhead
I Don't Want U
Masculin féminin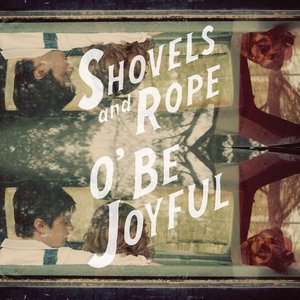 Shovels & Rope
This Means War
O' Be Joyful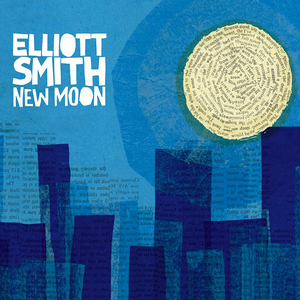 Elliott Smith
Pretty Mary K (Other Version)
New Moon R. Crumb
Fine Artiste
R. Crumb's Music Sampler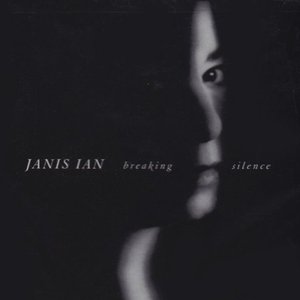 Janis Ian
Ride Me Like A Wave
Breaking Silence

Black Moth Super Rainbow
American Face Dust
Eating Us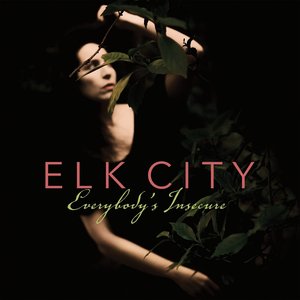 Elk City
What If I Said You Were Dead?
Everybody's Insecure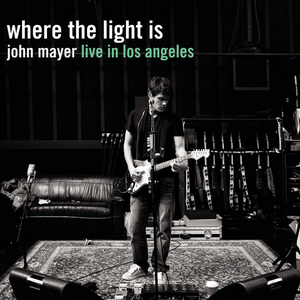 John Mayer
The Heart of Life [Band Set]
Where The Light Is: John Mayer Live In Los Angeles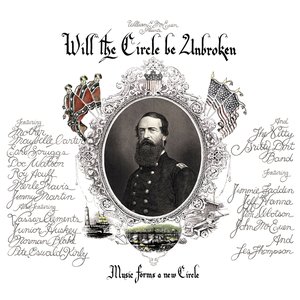 The Nitty Gritty Dirt Band
I Saw the Light
Will The Circle Be Unbroken Big Star
Blue Moon
Complete Third 3 - Final Masters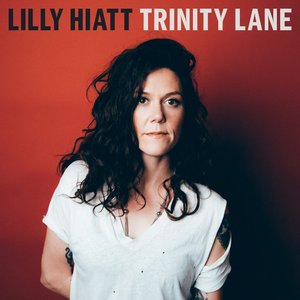 Lilly Hiatt
See Ya Later
Trinity Lane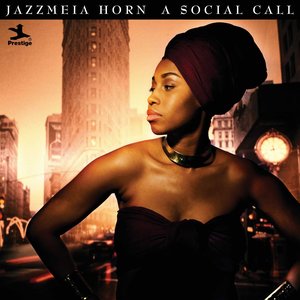 Jazzmeia Horn
People Make the World Go Round
A Social Call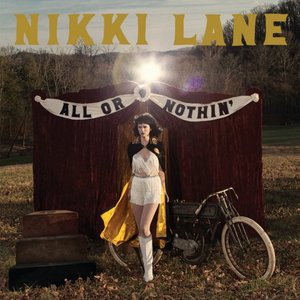 Nikki Lane
Out Of My Mind
All Or Nothin'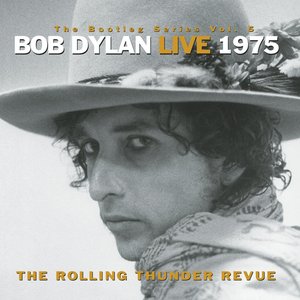 Bob Dylan
Hurricane (Live at Memorial Auditorium, Worcester, MA - November 1975)
The Bootleg Series, Vol. 5 - Bob Dylan Live 1975: The Rolling Thunder Revue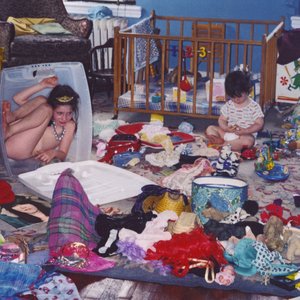 Sharon Van Etten
Stay
Remind Me Tomorrow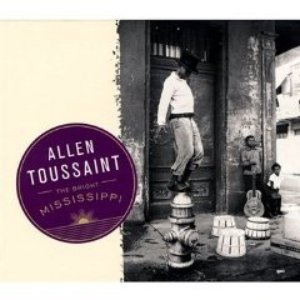 Allen Toussaint
Singin' The Blues
The Bright Mississippi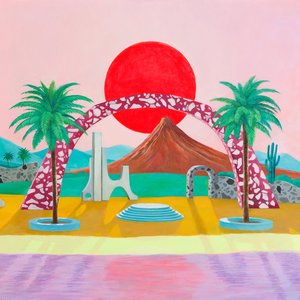 Malphino
Impain Ku
Visit Malphino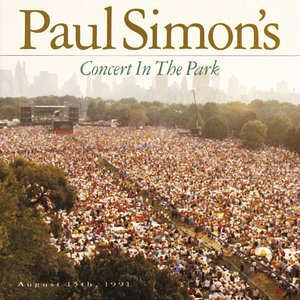 Paul Simon
Proof
Concert in the Park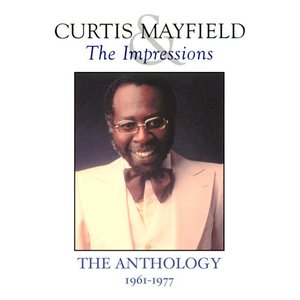 Curtis Mayfield & The Impressions
Meeting Over Yonder
The Anthology 1961-1977 Disc 1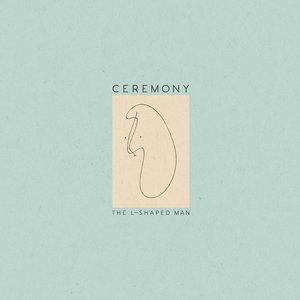 Ceremony
The Separation
The L-Shaped Man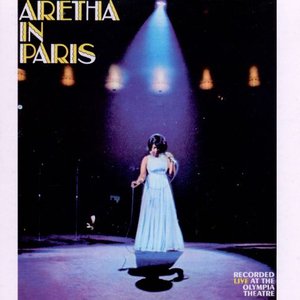 Aretha Franklin
Dr. Feelgood (Love Is a Serious Business)
Aretha In Paris (Live)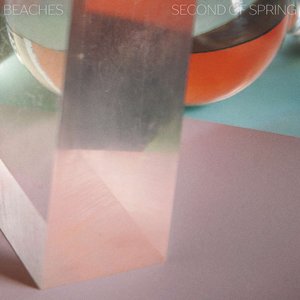 Beaches
Walk Around
Second Of Spring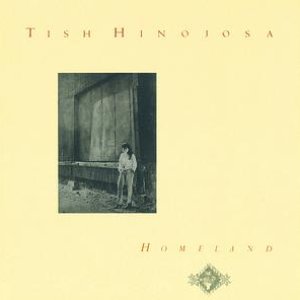 Tish Hinojosa
Let Me Remember
Homeland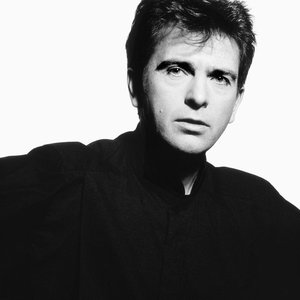 Peter Gabriel
We Do What We're Told (Milgram's 37)
So The University Of Michigan Symphonic Orchestra
Pompeii
The Old Burying Ground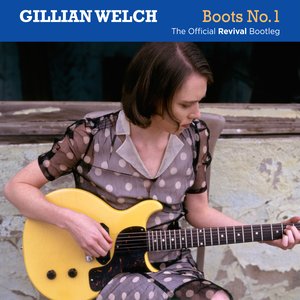 Gillian Welch
455 Rocket (Revival Outtake)
Boots No. 1: The Official Revival Bootleg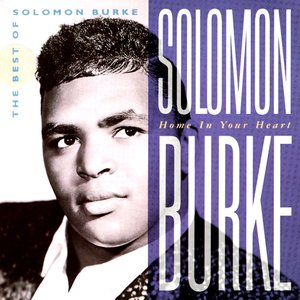 Solomon Burke
Got To Get You Off My Mind
Home In Your Heart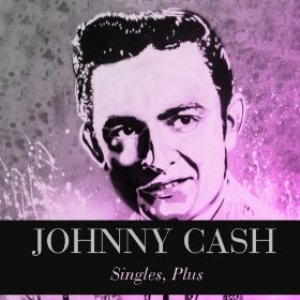 Johnny Cash
The Wind Changes
The Singles, Plus Penny & Sparrow
Salome & Saint Procula
Wendigo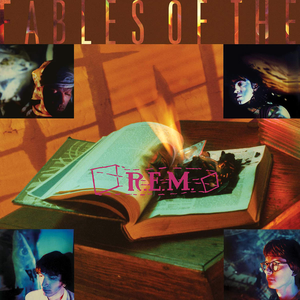 R.E.M.
Hyena [Demo Version]
Fables of the Reconstruction

Black Moth Super Rainbow
To the Beat of a Creeper
panic blooms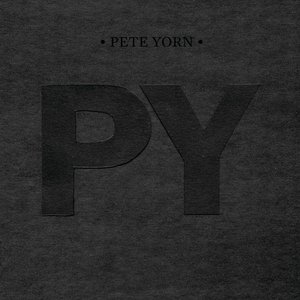 Pete Yorn
Stronger Than
Pete Yorn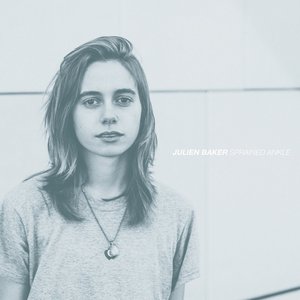 Julien Baker
Sprained Ankle
Sprained Ankle

Blake Shelton
Some Beach
Loaded: The Best of Blake Shelton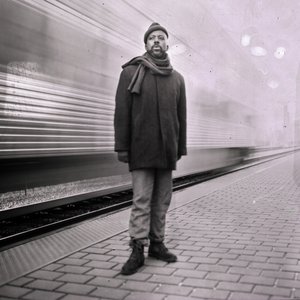 Ben Lamar Gay
Kunni
Downtown Castles Can Never Block The Sun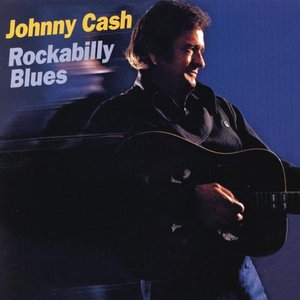 Johnny Cash
One Way Rider
Rockabilly Blues Stevie Nicks
The Dealer
Stand Back: 1981–2017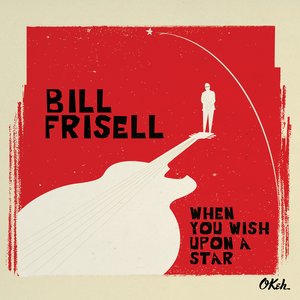 Bill Frisell
Once Upon a Time in the West (Theme)
When You Wish Upon a Star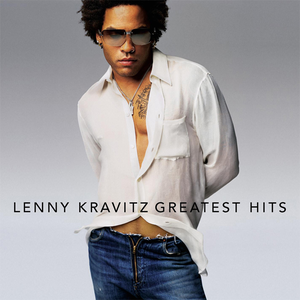 Lenny Kravitz
Heaven Help
Greatest Hits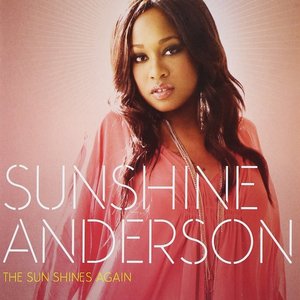 Sunshine Anderson
Say Something
The Sun Shines Again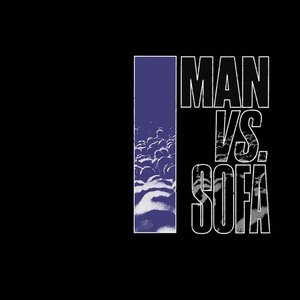 Sherwood & Pinch
Gun Law
Man Vs. Sofa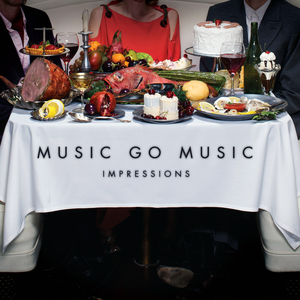 Music Go Music
Never Get Over You
Impressions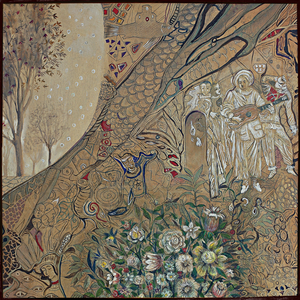 mewithoutYou
Every Thought A Thought Of You
It's All Crazy! It's All False! It's All A Dream! It's Alright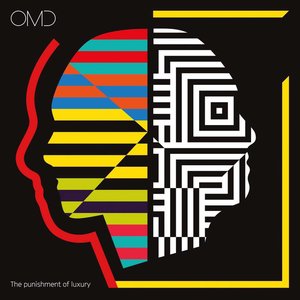 Orchestral Manoeuvres in the Dark
Precision & Decay
The Punishment of Luxury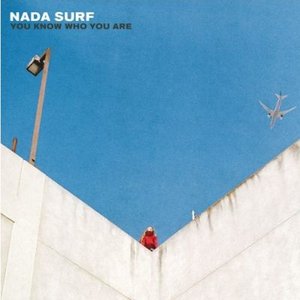 Nada Surf
Victory's Yours
You Know Who You Are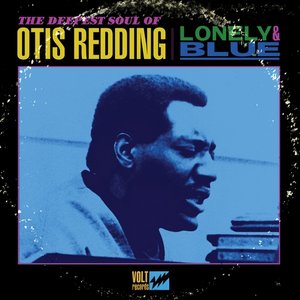 Otis Redding
I've Been Loving You Too Long (To Stop Now)
Lonely & Blue: The Deepest Soul of Otis Redding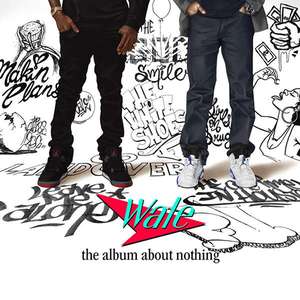 Wale
The One Time In Houston
The Album About Nothing

Amerie
Pretty Brown
In Love & War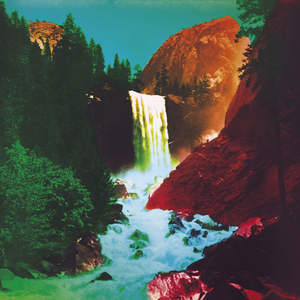 My Morning Jacket
(Blank)
The Waterfall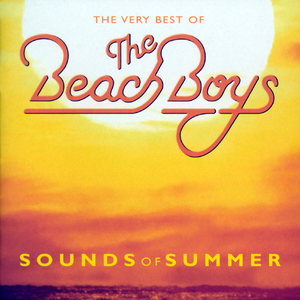 The Beach Boys
Dance, Dance, Dance
Sounds Of Summer - The Very Best Of The Beach Boys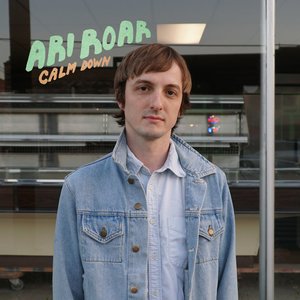 Ari Roar
Hidden Playground
Calm Down Tony Bennett
Anything Goes
From This Moment On - The Songs of Cole Porter (Vol. 4)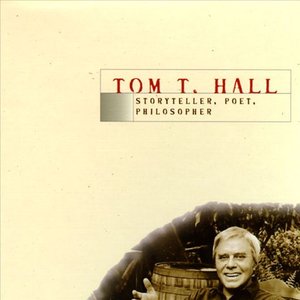 Tom T. Hall
Mama's Got The Catfish Blues
Storyteller, Poet, Philosopher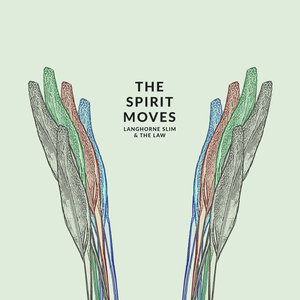 Langhorne Slim & The Law
Southern Bells
The Spirit Moves David Chesky
Painting No. 1
Trio in the New Harmonic: Aural Paintings Les Paul & Friends
I Wanna Know You
Les Paul & Friends: American Made - World Played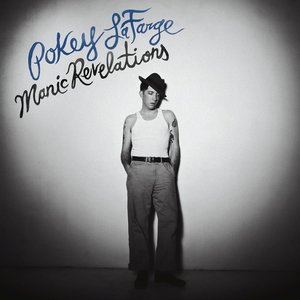 Pokey LaFarge
Silent Movie
Manic Revelations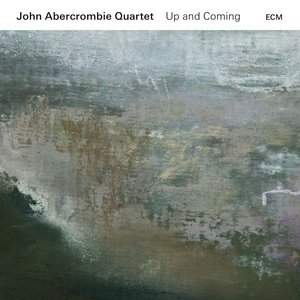 John Abercrombie Quartet
Up And Coming
Up and Coming

Arthur Russell
Close My Eyes
Love Is Overtaking Me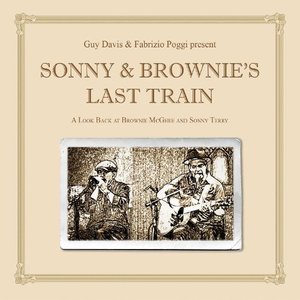 Guy Davis
Louise, Louise
Sonny & Brownie's Last Train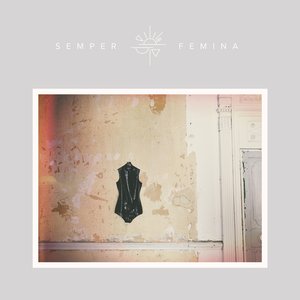 Laura Marling
Next Time
Semper Femina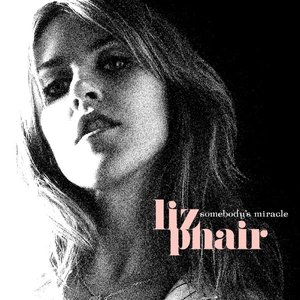 Liz Phair
Count On My Love
Somebody's Miracle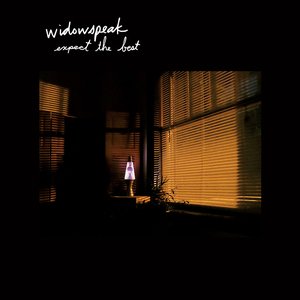 Widowspeak
The Dream
Expect The Best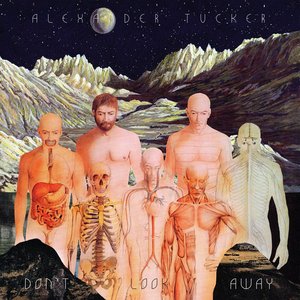 Alexander Tucker
Yesterday's Honey
Don't Look Away

Damien Jurado
Silver Donna
Brothers and Sisters of the Eternal Son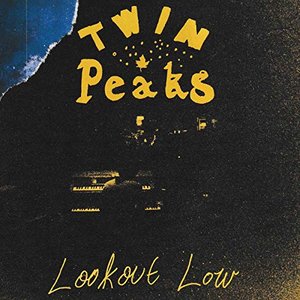 Twin Peaks
Under a Smile
Lookout Low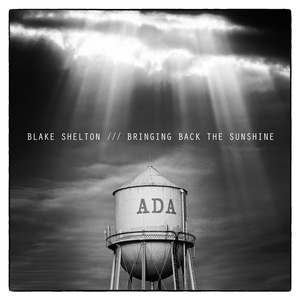 Blake Shelton
Lonely Tonight (feat. Ashley Monroe)
Bringing Back the Sunshine Pet Shop Boys
Sail Away
Nightlife (Further Listening 1996-2000 Volume 1) (2 of 3)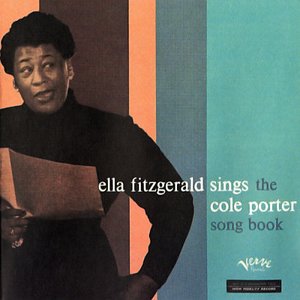 Ella Fitzgerald
Get Out Of Town
Sings the Cole Porter Song Book Buddah Bar
Catsmuerte (A.K.A Kapa De Freitas) - O Meu Mundo
Buddha Bar: Twenty Years, CD 2

Phillip Phillips
A Fool's Dance
The World from the Side of the Moon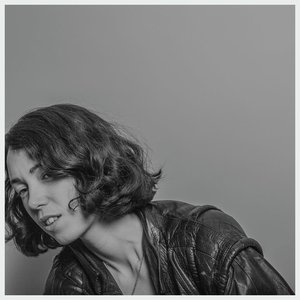 Kelly Lee Owens
Lucid
Kelly Lee Owens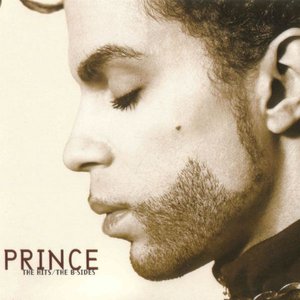 Prince
U Got The Look
The Hits/The B-Sides Disc 2 Angel Ho
Drama
Death Becomes Her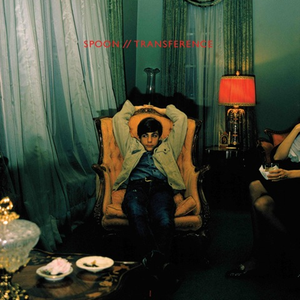 Spoon
Trouble Comes Running
Transference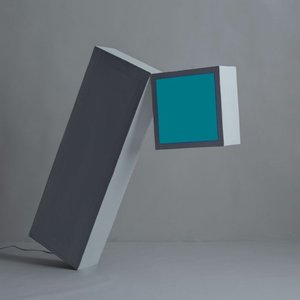 Bodega
Williamsburg Bridge
Endless Scroll T.G. McNeely
Rock And Roll Music
Apostolic Podcast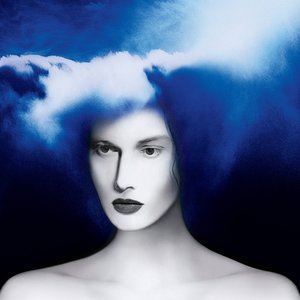 Jack White
Ezmerelda Steals The Show
Boarding House Reach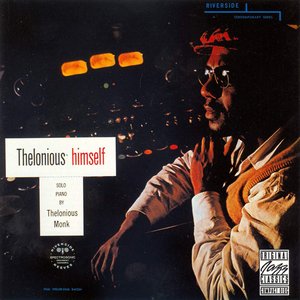 Thelonious Monk
April in Paris
Thelonious Himself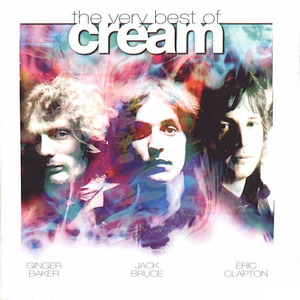 Cream
Anyone For Tennis
The Very Best Of Cream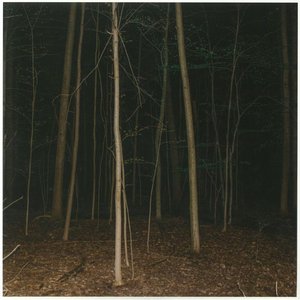 Express Rising
Asunder
Fixed Rope (II)

Miles Davis
I Loves You, Porgy [Take 1, Second Version]
Porgy & Bess Emmylou Harris
One of These Days
The Best Of Emmylou Harris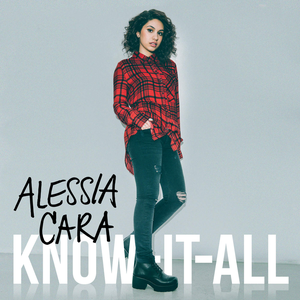 Alessia Cara
Scars to Your Beautiful
Know-It-All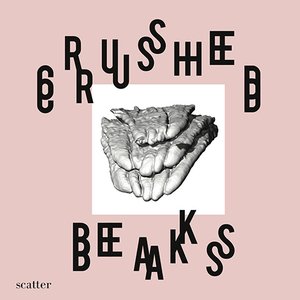 Crushed Beaks
Memory Loss
Scatter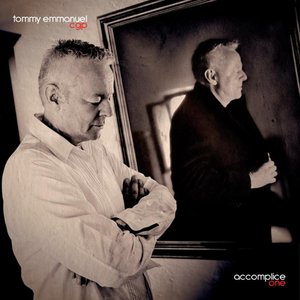 Tommy Emmanuel
Wheelin' and Dealin' w. J.D. Simo & Charlie Cushman
Accomplice One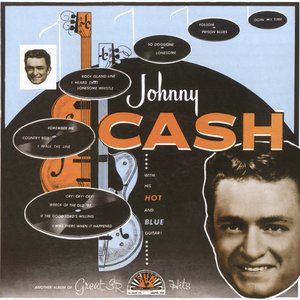 Johnny Cash
If the Good Lord's Willing
Johnny Cash With His Hot and Blue Guitar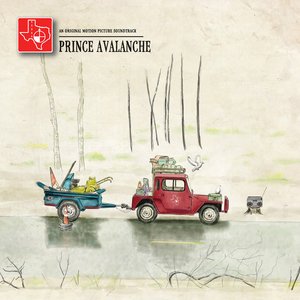 Explosions In The Sky & David Wingo
Dear Madison
Prince Avalanche: An Original Motion Picture Soundtrack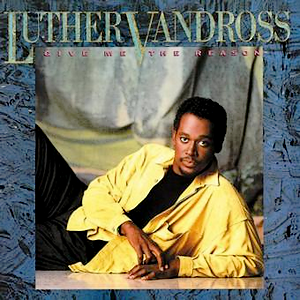 Luther Vandross
So Amazing
Give Me the Reason The Nat King Cole Trio
My Mother Told Me
Transcriptions

Erin McKeown
Sing You Sinners
Sing You Sinners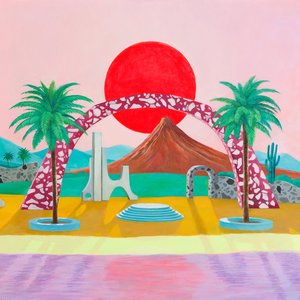 Malphino
The Sleep Tree
Visit Malphino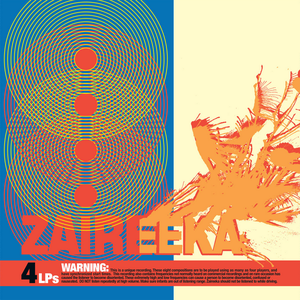 The Flaming Lips
March of the Rotten Vegetables
Zaireeka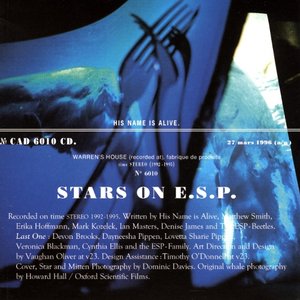 His Name Is Alive
The Sand That Holds The Lakes In Place / Lake
Stars on E.S.P.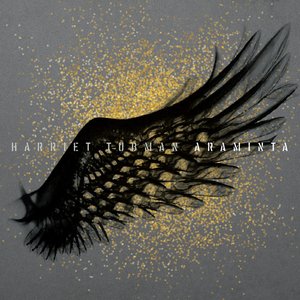 Harriet Tubman
Real Cool Killers
Araminta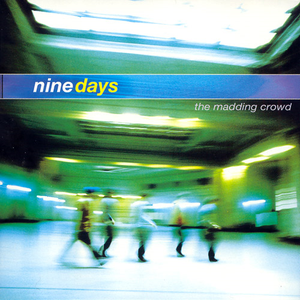 Nine Days
Revolve
The Madding Crowd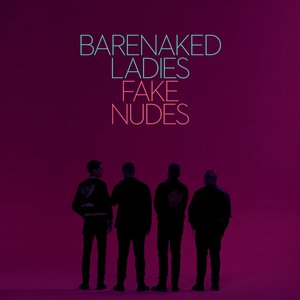 Barenaked Ladies
Dusty Rooms
Fake Nudes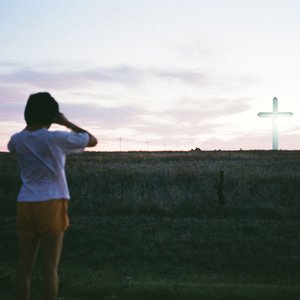 Craig Finn
A Bathtub In The Kitchen
I Need A New War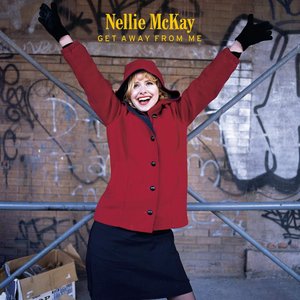 Nellie McKay
Waiter
Get Away From Me Joe Bonamassa
Why Don't You Do Right
Black Coffee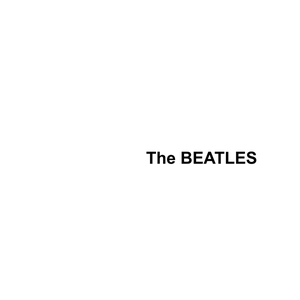 The Beatles
Glass Onion
White Album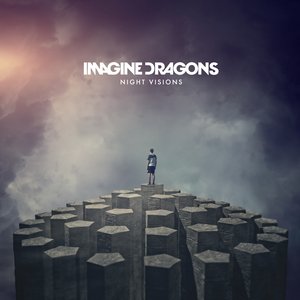 Imagine Dragons
It's Time
Night Visions Lee DeWyze
Let Go
Lee DeWyze-Paranoia- Shanachie 5843-V1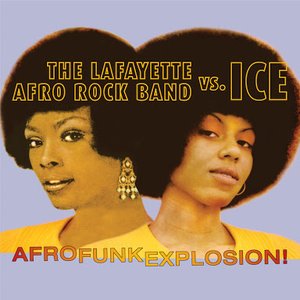 Lafayette Afro Rock Band
Voodounon (Remastered)
Afro Funk Explosion!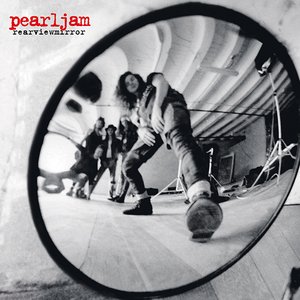 Pearl Jam
State of Love and Trust
rearviewmirror (greatest hits 1991-2003)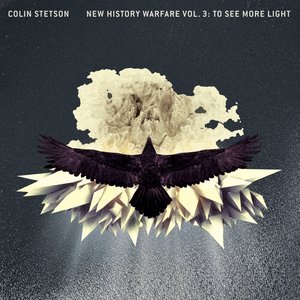 Colin Stetson
High Above a Grey Green Sea
New History Warfare, Vol. 3: To See More Light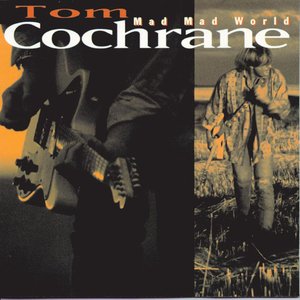 Tom Cochrane
Life Is a Highway
Mad Mad World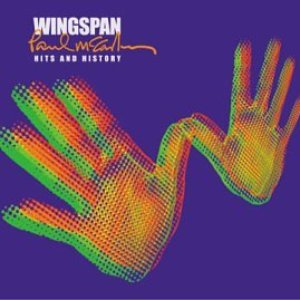 Paul McCartney & Wings
Band on the Run
Wingspan: Hits [Disc 1]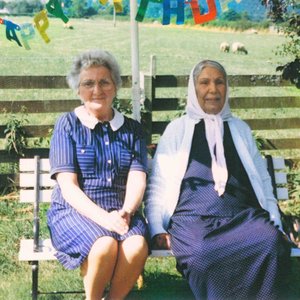 Dauwd
Macadam Therapy
Theory of Colours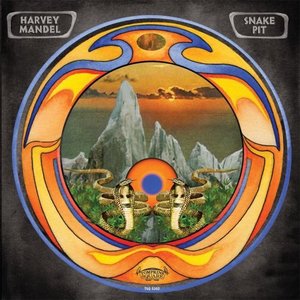 Harvey Mandel
Before Six
Snake Pit Les Paul & Mary Ford
Brazil [*]
The Best Of The Capitol Masters: 90th Birthday Edition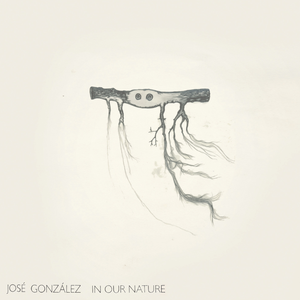 José González
How Low
In Our Nature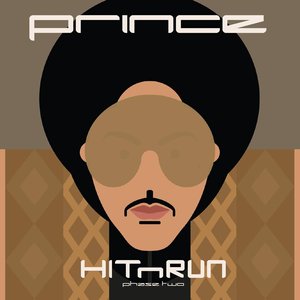 Prince
Rock And Roll Love Affair
HitnRun: Phase Two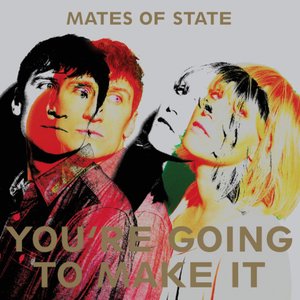 Mates of State
I Want To Run
You're Going to Make It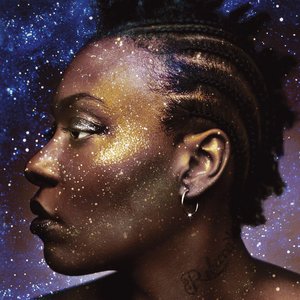 Me'Shell Ndegéocello
Thankful
Comfort Woman Nanci Griffith
Love At The Five And Dime (Live)
20th Century Masters - The Millennium Collection: The Best of Nanci Griffith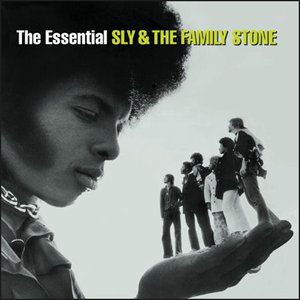 Sly & The Family Stone
Somebody's Watching You
The Essential Sly & the Family Stone Disc 1 Wanda Jackson
Let Me Explain
Before the Music Died: The Complete Recordings 1954-1962 Disc 4 The Shoreline
King of Your Castles
The Silent Sunrise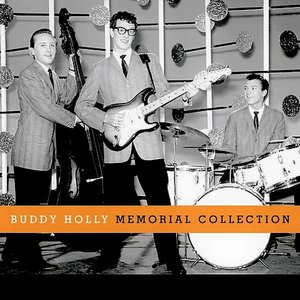 Buddy Holly
Down The Line (Undubbed Version)
Memorial Collection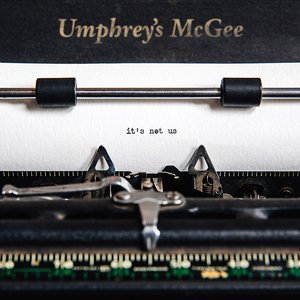 Umphrey's McGee
Speak Up
It's Not Us Zappa's Universe
Heavenly Bank Account
Zappa's Universe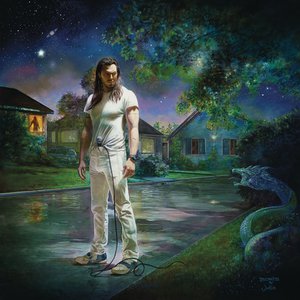 Andrew W.K.
Confusion and Clarity
You're Not Alone Halsey
New Americana
Badlands [LP] Julia Holter
Turn the Light On
Aviary CD02 Bob Marley & The Wailers
Positive Vibration
The Legend Live: Santa Barbara County Bowl, November 25th 1979 Disc 1

Loretta Lynn
Don't Come Home a Drinkin'
Wouldn't It Be Great John Coltrane
A Love Supreme Part 1 - Acknowledgement
Chasing Trane - Original Soundtrack