These are the last 200 songs that my music players played.
Click the album cover image to go listen on Amazon.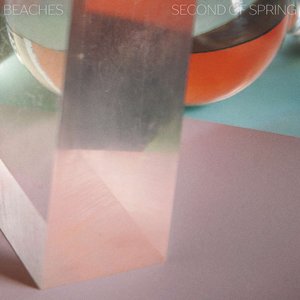 Beaches
Mothers And Daughters
Second Of Spring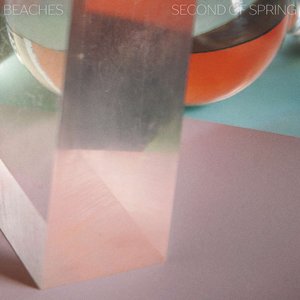 Beaches
Mothers And Daughters
Second Of Spring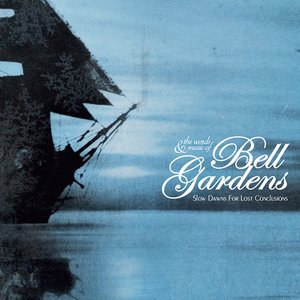 Bell Gardens
She's Stuck In the Endless Loop of Her Decline
Slow Dawns For Lost Conclusions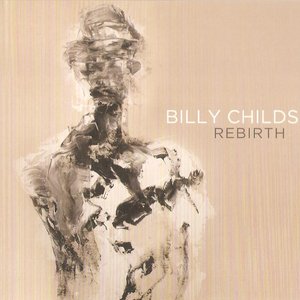 Billy Childs
Dance of Shiva
Rebirth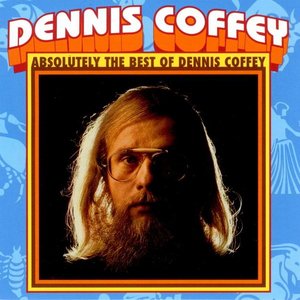 Dennis Coffey
Garden of the Moon
Absolutely The Best of Dennis Coffey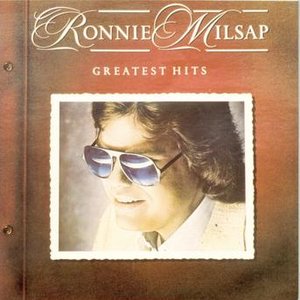 Ronnie Milsap
What a Difference You've Made in My Life
Greatest Hits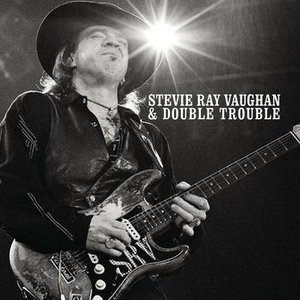 Stevie Ray Vaughan and Double Trouble
The House Is Rockin'
The Real Deal: Greatest Hits Volume 1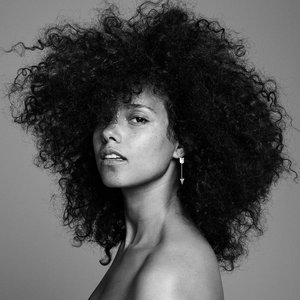 Alicia Keys
Where Do We Begin Now
HERE The Originals
A Man Without Love
The Complete Motown Singles, Vol. 11B: 1971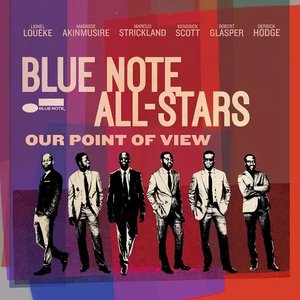 Blue Note All-Stars
Bruce's Vibe
Our Point Of View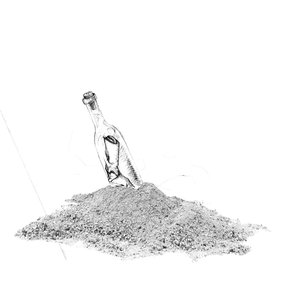 Donnie Trumpet & The Social Experiment
Familiar
Surf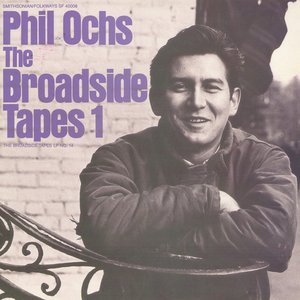 Phil Ochs
Christine Keeler
The Broadside Tapes 1 Anthony Lazaro
Making Babies
Making Babies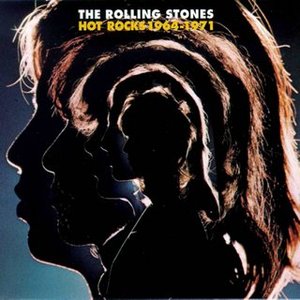 The Rolling Stones
Gimme Shelter
Hot Rocks, 1964-1971 [Disc 2]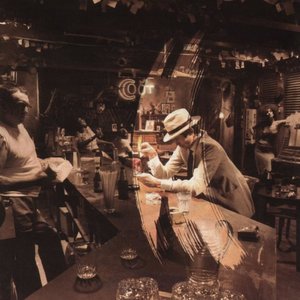 Led Zeppelin
Blot [I'm Gonna Crawl Rough Mix][Version]
In Through the Out Door [Deluxe Edition] [Remasterd] Disc 2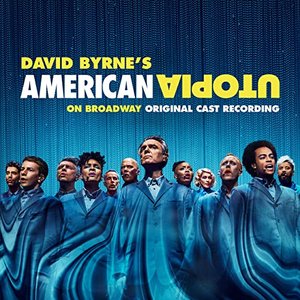 David Byrne
Everybody's Coming To My House (live)
American Utopia on Broadway (Original Cast Recording Live) Bruce Channel
Satisfied Mind
The Complete Motown Singles, Vol. 4: 1964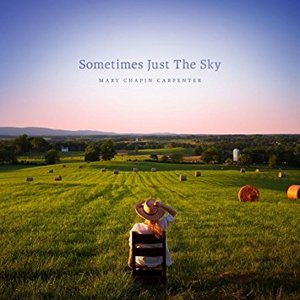 Mary Chapin Carpenter
Sometimes Just the Sky
Sometimes Just the Sky Martin Sexton
Freedom Of The Road
Martin Sexton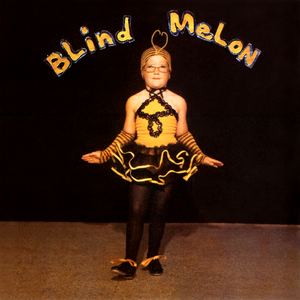 Blind Melon
Paper Scratcher
Blind Melon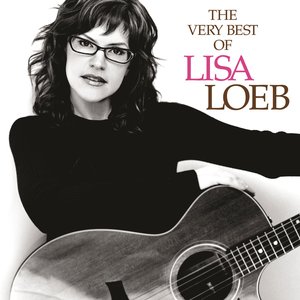 Lisa Loeb
Falling In Love
The Very Best Of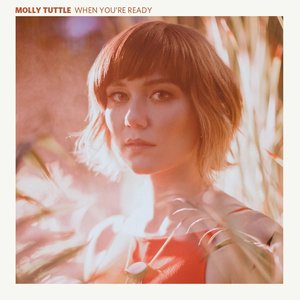 Molly Tuttle
Clue
When You're Ready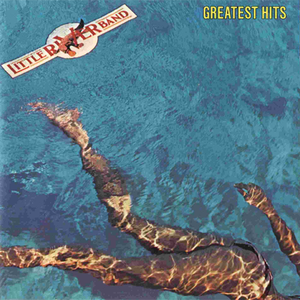 Little River Band
Lonesome Loser
Greatest Hits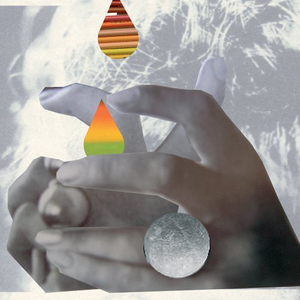 Broadcast
Where Youth and Laughter Go
The Future Crayon Thelonious Monk
Misterioso
The Complete Albums Collection: 1957-1961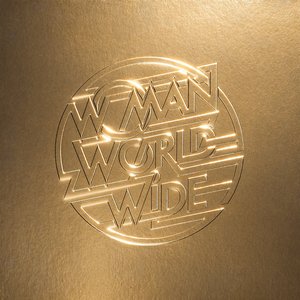 Justice
Randy (WWW)
Woman Worldwide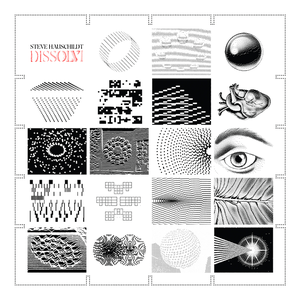 Steve Hauschildt
Phantox
Dissolvi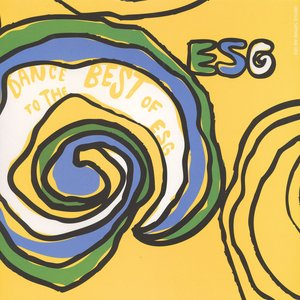 ESG
Hold Me Right
Dance To The Best Of ESG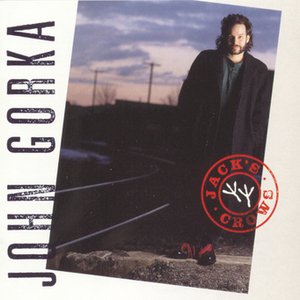 John Gorka
Houses in the Fields
Jack's Crows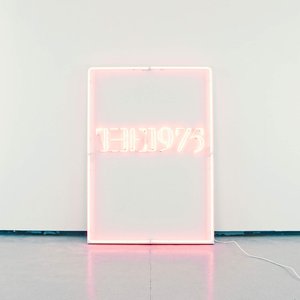 The 1975
She Lays Down
I like it when you sleep, for you are so beautiful yet so unaware of it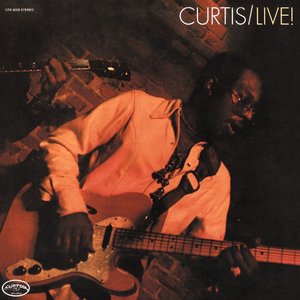 Curtis Mayfield
Rap
Curtis Live!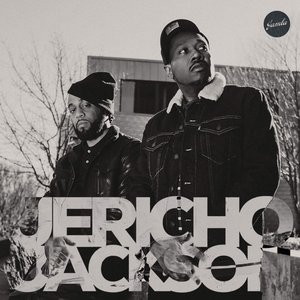 Jericho Jackson
Seventeen
Khrysis & Elzhi Are Jericho Jackson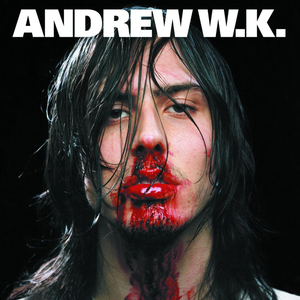 Andrew W.K.
I Love NYC
I Get Wet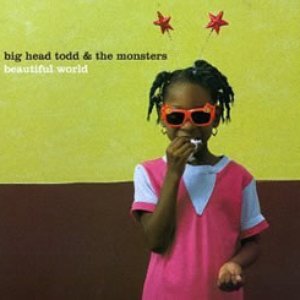 Big Head Todd and the Monsters
Boom Boom
Beautiful World

Chris Forsyth
Dreaming In The Non-Dream
Dreaming In The Non-Dream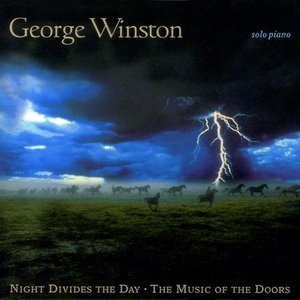 George Winston
The Crystal Ship
Night Divides the Day - The Music of the Doors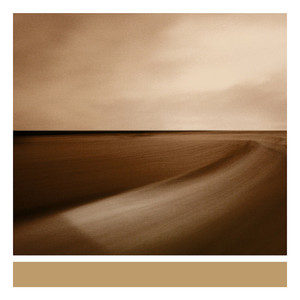 Brian Eno; Jon Hopkins; Leo Abrahams
Complex Heaven
Small Craft on a Milk Sea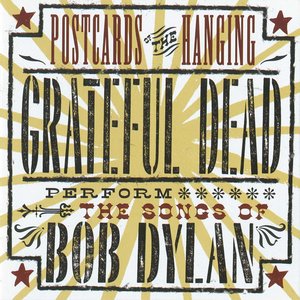 Grateful Dead
Ballad of a Thin Man
Postcards of the Hanging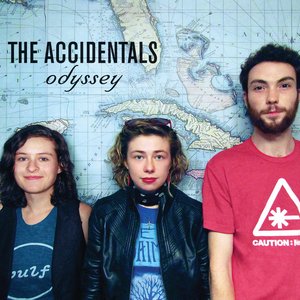 The Accidentals
Ballad Tendered Gun (feat. Kaki King)
Odyssey Willie Nelson
Living in the Promiseland
The Music of Willie Nelson Disc 1

Eva Cassidy
Penny to My Name
Time After Time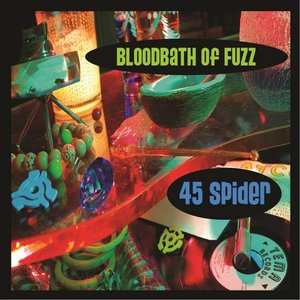 45 Spider
Hey Little Boy
Bloodbath of Fuzz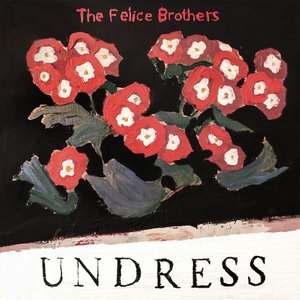 The Felice Brothers
Hometown Hero
Undress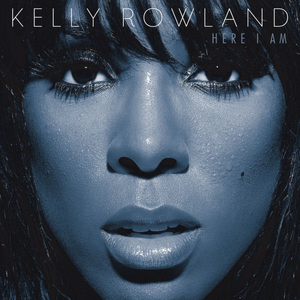 Kelly Rowland
Commander (Urban Remix) (feat. Nelly)
Here I Am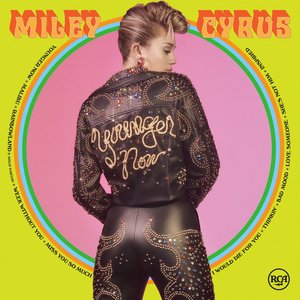 Miley Cyrus
Love Someone
Younger Now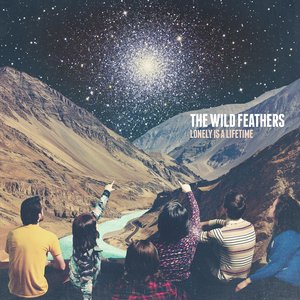 The Wild Feathers
Overnight
Lonely Is a Lifetime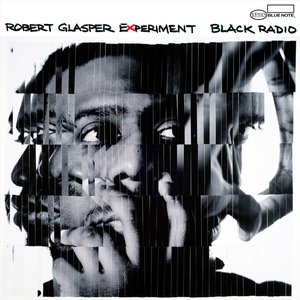 Robert Glasper Experiment
Lift Off/Mic Check (feat. Shafiq Husayn)
Black Radio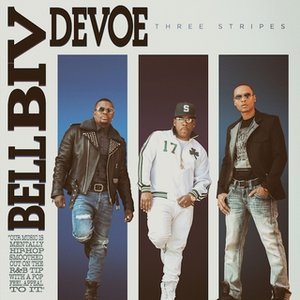 Bell Biv DeVoe
RUN
Three Stripes =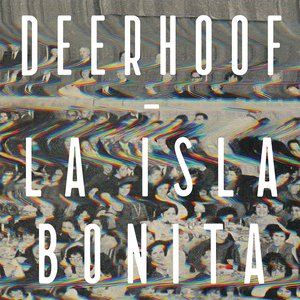 Deerhoof
Last Fad
La Isla Bonita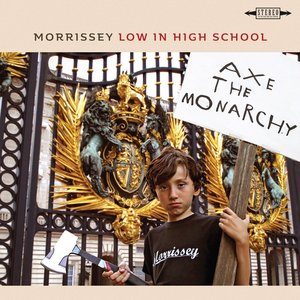 Morrissey
My Love, I'd Do Anything for You
Low In High School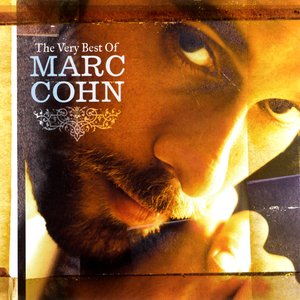 Marc Cohn
Rest for the Weary
The Very Best of Marc Cohn

Blonde Redhead
Pier Paolo
Masculin Feminin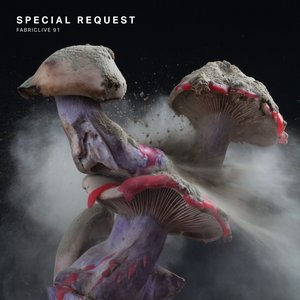 Abul Mogard/Special Request
Desires Are Reminiscences by Now
FABRICLIVE 91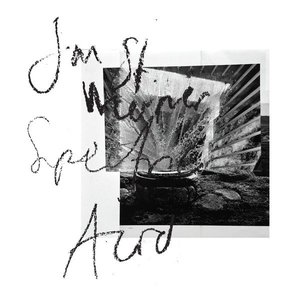 Jan St. Werner
Insuline
Spectric Acid (Fiepblatter Catalogue #5)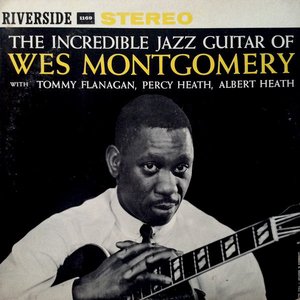 Wes Montgomery
D-Natural Blues
The Incredible Jazz Guitar of Wes Montgomery

Johnny Cash
Girl From the Canyon
Johnny 99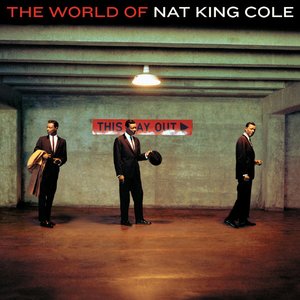 Nat King Cole With Les Baxter & His Orchestra
Mona Lisa (w/ Les Baxter & His Orchestra)
The World of Nat King Cole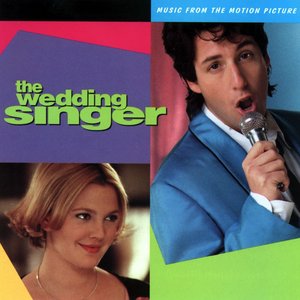 Elvis Costello
Everyday I Write The Book
The Wedding Singer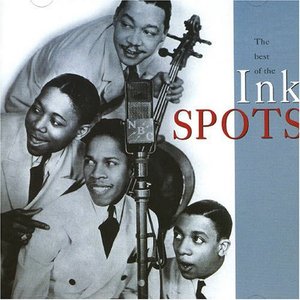 The Ink Spots
To Each His Own
The Best of the Ink Spots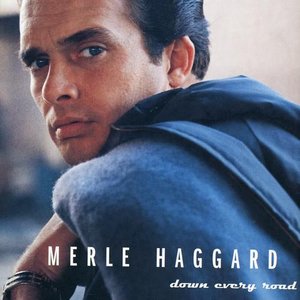 Merle Haggard
Daddy Frank (The Guitar Man)
Down Every Road 1962-1994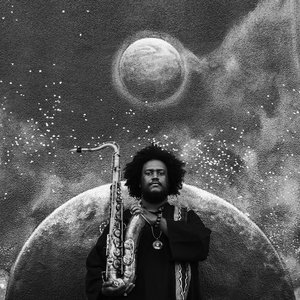 Kamasi Washington
Miss Understanding
The Epic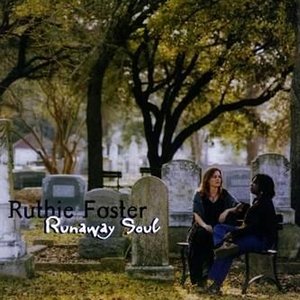 Ruthie Foster
Ocean of Fears
Runaway Soul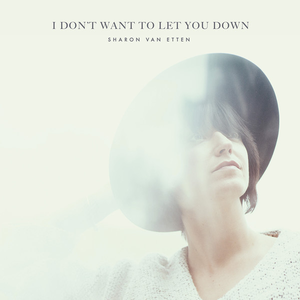 Sharon Van Etten
I Always Fall Apart
I Don't Want to Let You Down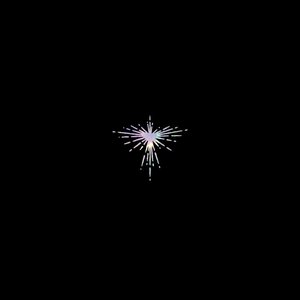 Karen O & Danger Mouse
Nox Lumina
Lux Prima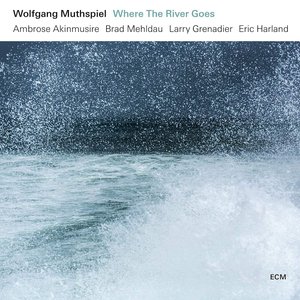 Wolfgang Muthspiel
Buenos Aires
Where the River Goes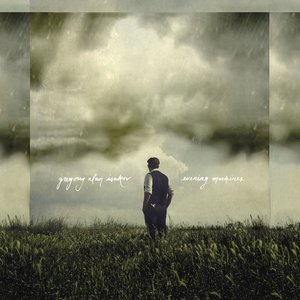 Gregory Alan Isakov
Bullet Holes
Evening Machines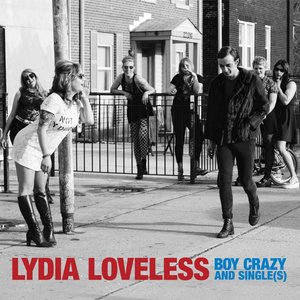 Lydia Loveless
Boy Crazy
Boy Crazy and Single(s)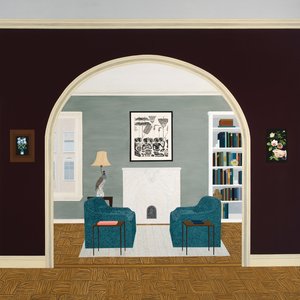 Mary Lattimore
On the Day You Saw the Dead Whale
Hundreds of Days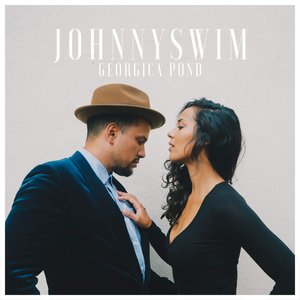 Johnnyswim
Summertime Romance
Georgica Pond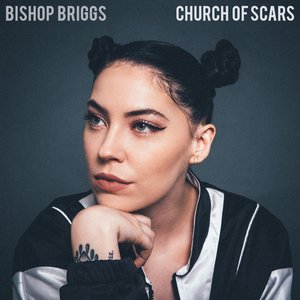 Bishop Briggs
Wild Horses
Church of Scars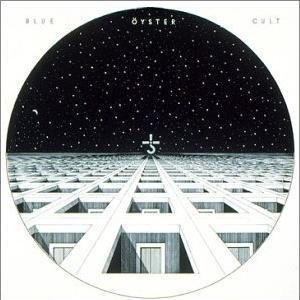 Blue Öyster Cult
Redeemed
Blue Öyster Cult [Bonus Tracks]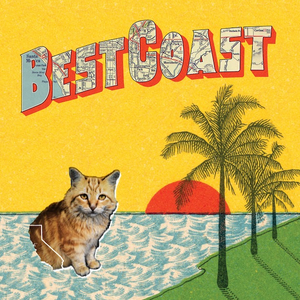 Best Coast
Goodbye
Crazy for You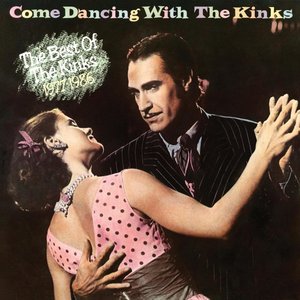 The Kinks
Destroyer
Come Dancing with the Kinks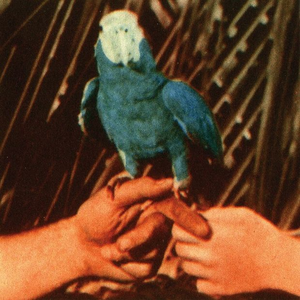 Andrew Bird
Are You Serious
Are You Serious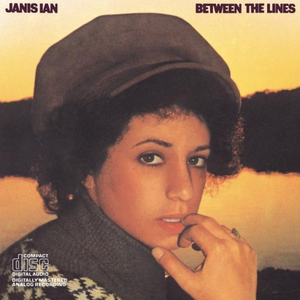 Janis Ian
The Come On
Between The Lines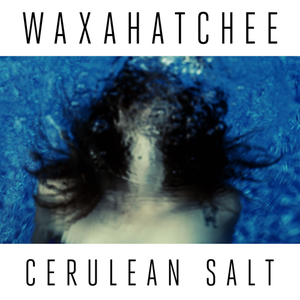 Waxahatchee
Hollow Bedroom
Cerulean Salt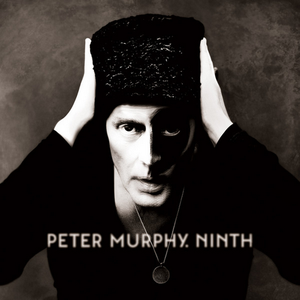 Peter Murphy
Velocity Bird
Ninth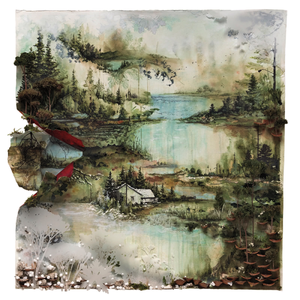 Bon Iver
Wash.
Bon Iver, Bon Iver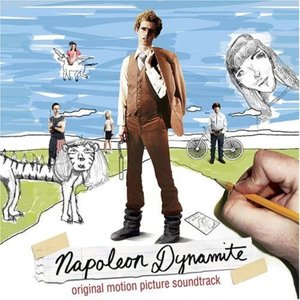 John Swihart
Alternate Ending Montage
Napoleon Dynamite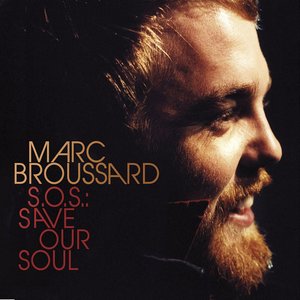 Marc Broussard
Yes We Can, Can
S.O.S.: Save Our Soul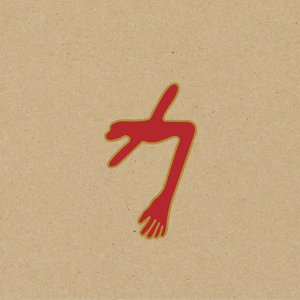 Swans
Cloud of Forgetting
The Glowing Man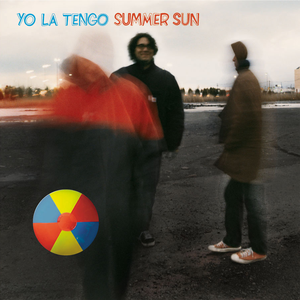 Yo La Tengo
Moonrock Mambo
Summer Sun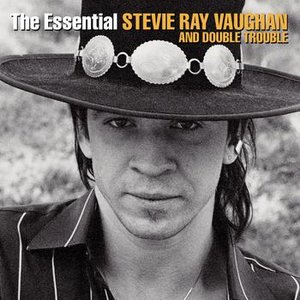 Stevie Ray Vaughan
Lenny
The Essential Stevie Ray Vaughan And Double Trouble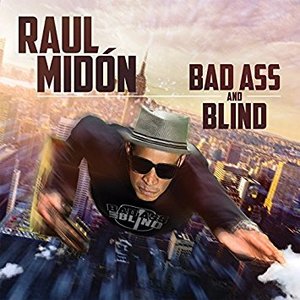 Raul Midón
Fly Like an Eagle
Bad Ass And Blind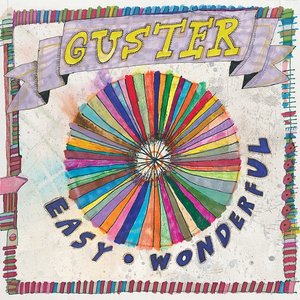 Guster
Do You Love Me
Easy Wonderful Laura Nyro
Eli's Comin' [Mono Version]
A Little Magic, A Little Kindness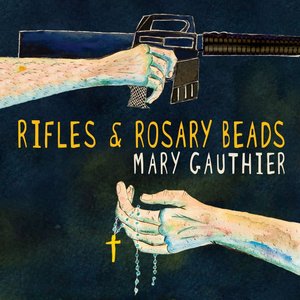 Mary Gauthier
Morphine 1-2
Rifles and Rosary Beads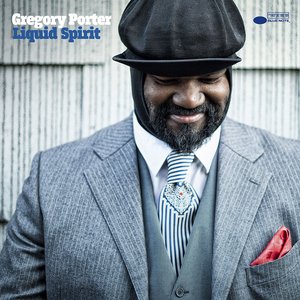 Gregory Porter
The "In" Crowd
Liquid Spirit

Tamar Braxton
Heart in My Hands
Bluebird of Happiness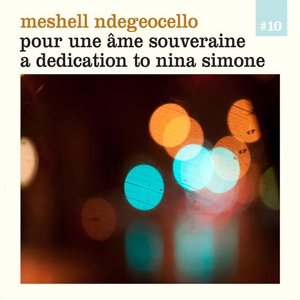 Me'Shell Ndegéocello
Nobody's Fault But Mine (feat. Lizz Wright)
Pour une âme souveraine (A dedication to Nina Simone)

Sarah Jarosz
Come Around
Follow Me Down Herbie Mann
Cajun Moon
What It Is! Funky Soul And Rare Grooves 1967-1977 [Disc 4]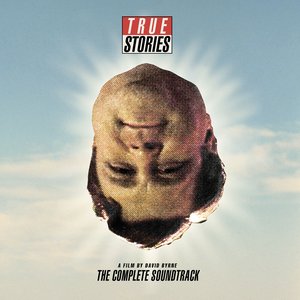 Steve Jordan
Soy de Tejas
True Stories, A Film By David Byrne: The Complete Soundtrack Phil Keaggy
When I Say I Love You
Underground - Private Collection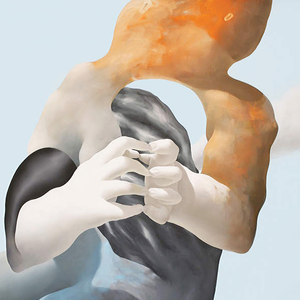 Deptford Goth
We Symbolise
Songs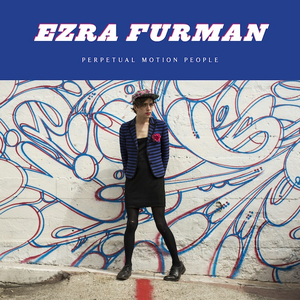 Ezra Furman
Pot Holes
Perpetual Motion People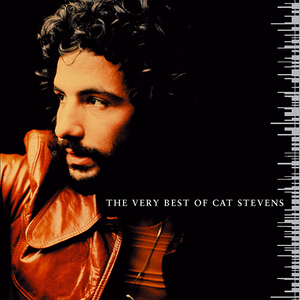 Cat Stevens
Lady D'Arbanville
The Very Best Of Cat Stevens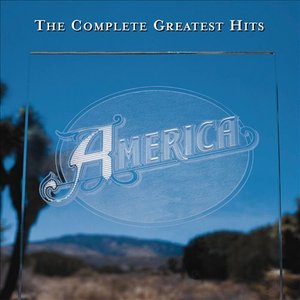 America
Right Before Your Eyes
The Complete Greatest Hits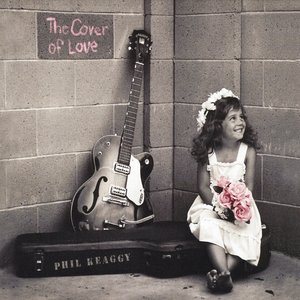 Phil Keaggy
Voices in the Sky
The Cover of Love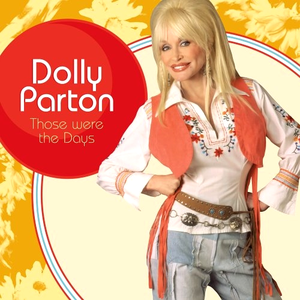 Dolly Parton
Twelfth of Never
Those Were the Days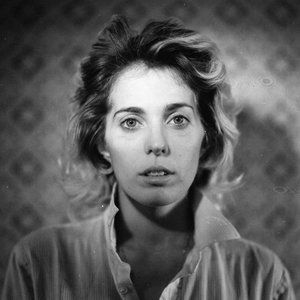 U.S. Girls
Red Comes In Many Shades
Half Free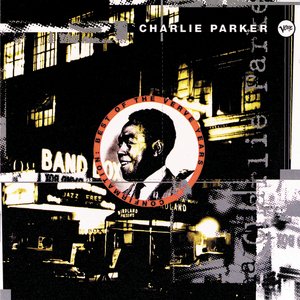 Charlie Parker
Just Friends
Confirmation: The Best Of The Verve Years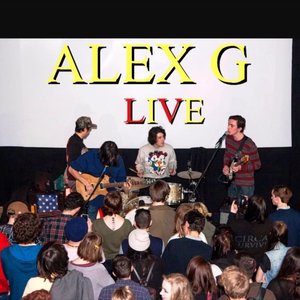 (Sandy) Alex G
You Are Great
LIVE 1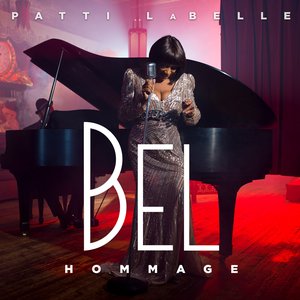 LaBelle, Pam
Till I Get It Right
Bel Hommage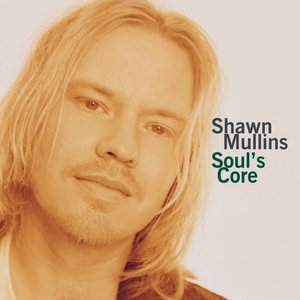 Shawn Mullins
Soul Child
Soul's Core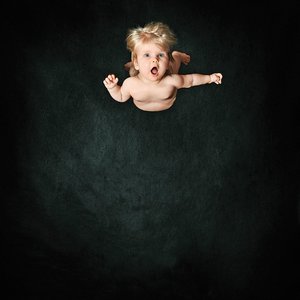 The Tragically Hip
Ocean Next
Man Machine Poem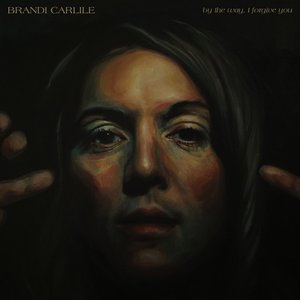 Brandi Carlile
Most of All
By The Way, I Forgive You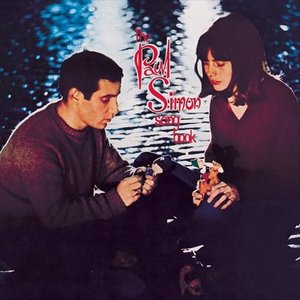 Paul Simon
Kathy's Song [Take #1]
The Paul Simon Songbook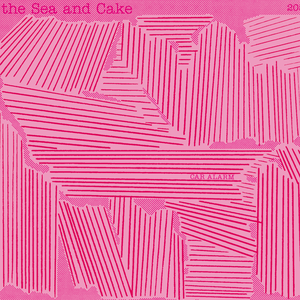 The Sea and Cake
Mirrors
Car Alarm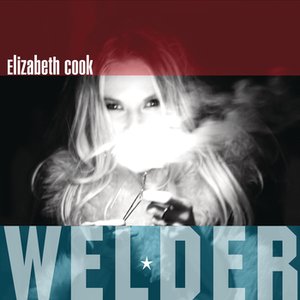 Elizabeth Cook
Not California
Welder Nicholas Payton
Taking A Chance On Love
A Night Out With Verve Disc 3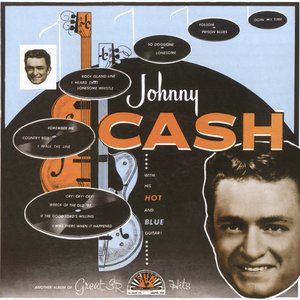 Johnny Cash
There You Go
Johnny Cash With His Hot and Blue Guitar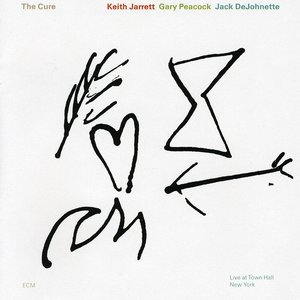 Keith Jarrett
Body And Soul
The Cure

Pitbull
I Know You Want Me (Calle Ocho) [More English Extended Mix]
I Know You Want Me (Calle Ocho) - EP J.D. Souther
The Last in Love
You?re Only Lonely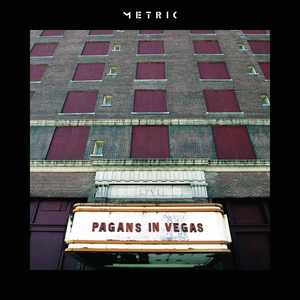 Metric
The Shade
Pagans in Vegas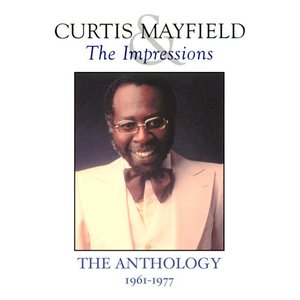 The Impressions
Meeting Over Yonder
The Anthology 1961-1977 Disc 1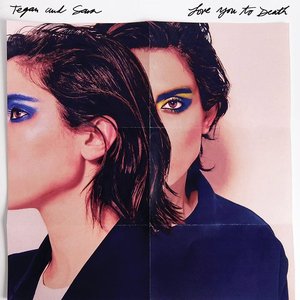 Tegan and Sara
Hang on to the Night
Love You to Death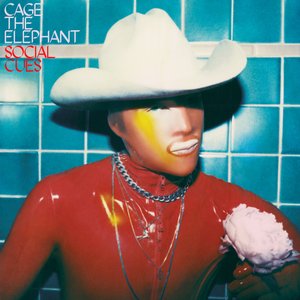 Cage the Elephant
House of Glass
Social Cues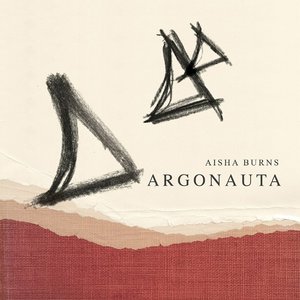 Aisha Burns
We Were Worn
Argonauta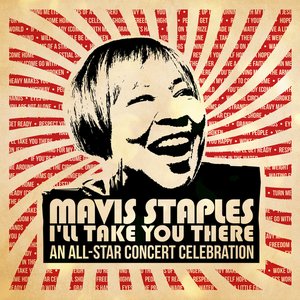 Taj Mahal
Wade In The Water (Live)
Mavis Staples I'll Take You There: An All-Star Concert Celebration (Live)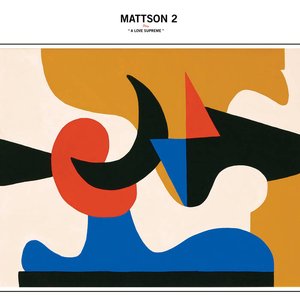 The Mattson 2
Acknowledgement
Play "A Love Supreme"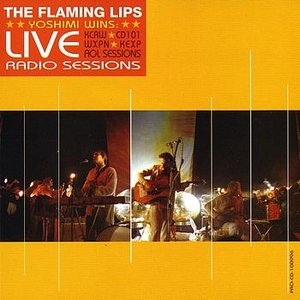 The Flaming Lips
White Christmas [WXPN Version] [Live]
Yoshimi Wins! [Live Radio Sessions]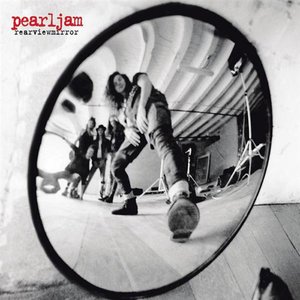 Pearl Jam
Daughter
Rearviewmirror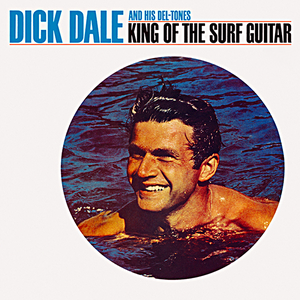 Dick Dale
Greenback Dollar
King of the Surf Guitar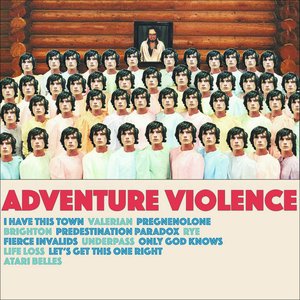 Adventure Violence
Fierce Invalids
Adventure Violence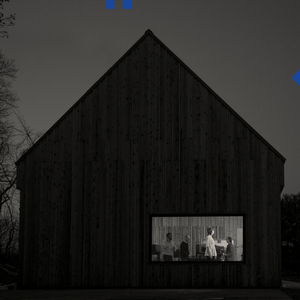 The National
Walk It Back
Sleep Well Beast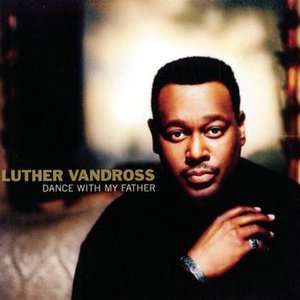 Luther Vandross
They Said You Needed Me
Dance With My Father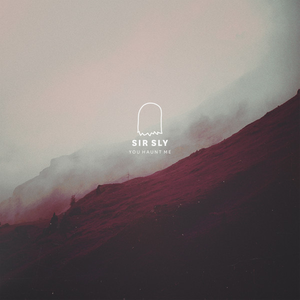 Sir Sly
Where I'm Going
You Haunt Me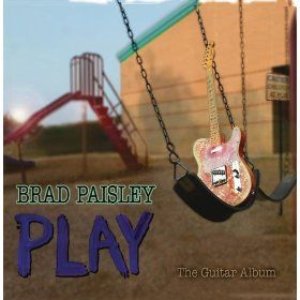 Brad Paisley
What A Friend We Have In Jesus
Play: The Guitar Album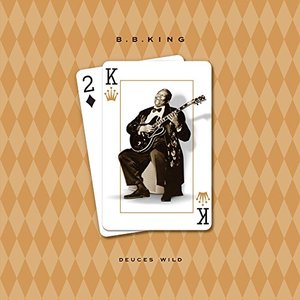 B.B. King
Confessin' the Blues (feat. Marty Stuart)
Deuces Wild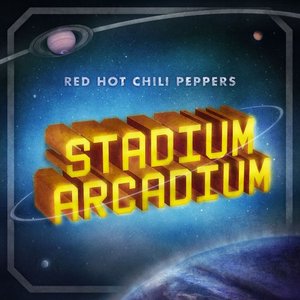 Red Hot Chili Peppers
Hard to Concentrate
Stadium Arcadium Disc 2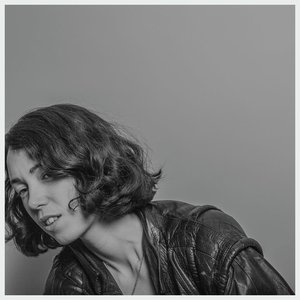 Kelly Lee Owens
Arthur
Kelly Lee Owens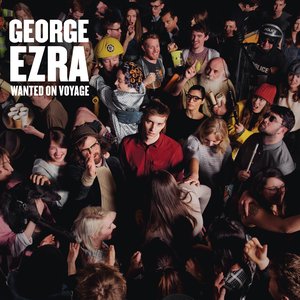 George Ezra
Cassy O'
Wanted on Voyage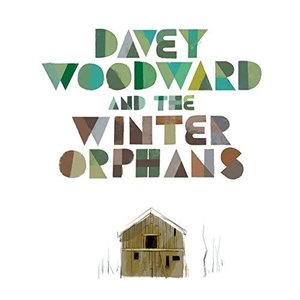 Davey Woodward and The Winter Orphans
Build a Boat
Davey Woodward And The Winter Orphans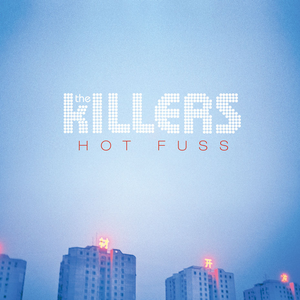 The Killers
Change Your Mind
Hot Fuss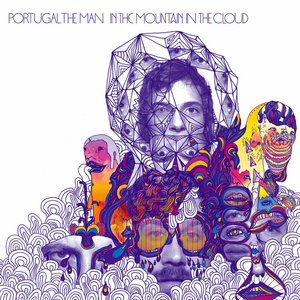 Portugal. The Man
You Carried Us (Share With Me The Sun)
In the Mountain in the Cloud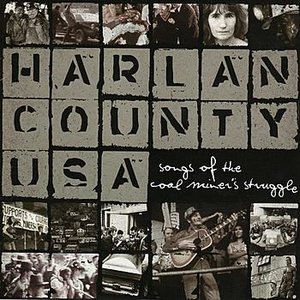 Sarah Ogan Gunning
Come All You Coal Miners
Harlan County USA: Songs Of The Coal Miner's Struggle Sergei Rachmaninoff
Morceaux de fantaisies, Op. 3, No. 4: Polichinelle (1892)
Rachmaninoff: A Window in Time "Rachmaninoff Reproducing Piano Rolls" Telarc: 80489 [DDD] Ray Charles
Hit the road Jack (Digitally Remastered)
Hit The Road Jack - Single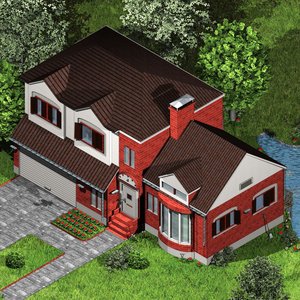 Brian Eno & David Byrne
Strange Overtones
Everything That Happens Will Happen Today

Tom Petty and The Heartbreakers
Melinda
The Live Anthology Mark O'Connor
Old Country Fairytale (Instrumental)
Appalachia Waltz (Remastered)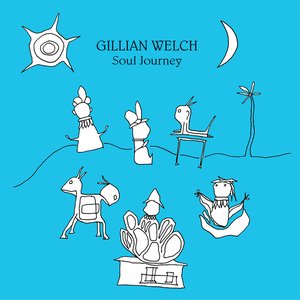 Gillian Welch
Wrecking Ball
Soul Journey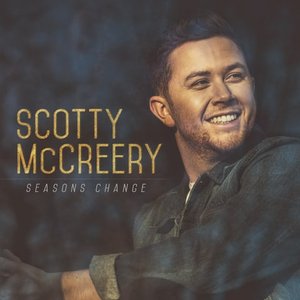 Scotty McCreery
Boys from Back Home
Seasons Change Jimi Hendrix
Star Spangled Banner
1997 - The Best Of Jimi Hendrix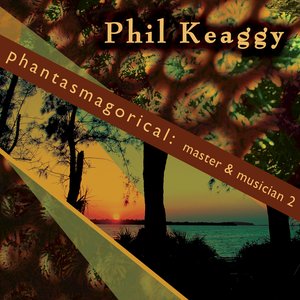 Phil Keaggy
Waltz
Phantasmagorical: Master & Musician 2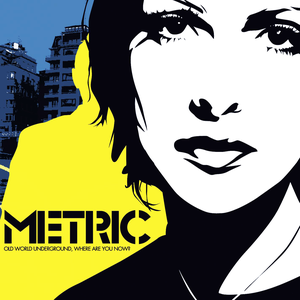 Metric
Succexy
Old World Underground, Where Are You Now?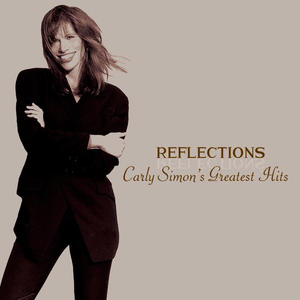 Carly Simon
Better Not Tell Her
Reflections: Carly Simon's Greatest Hits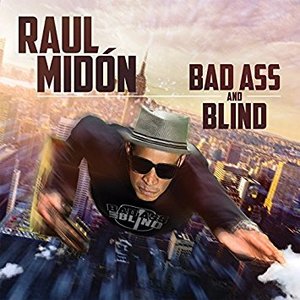 Raul Midon
If Only
Bad Ass And Blind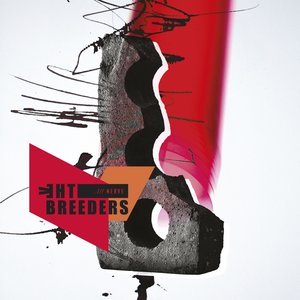 The Breeders
All Nerve
All Nerve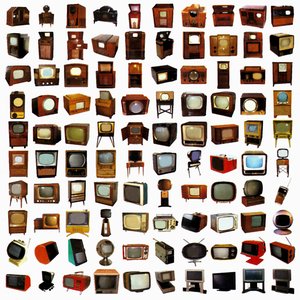 Sonny Curtis
Love Is All Around [From the Mary Tyler Moore Show]
All-Time Top 100 TV Themes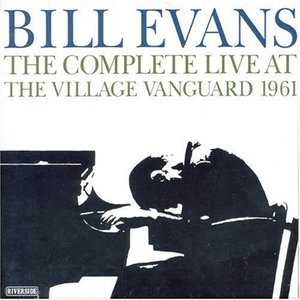 Bill Evans
All of You (Take 1)
The Complete Live at the Village Vanguard 1961 (disc 1)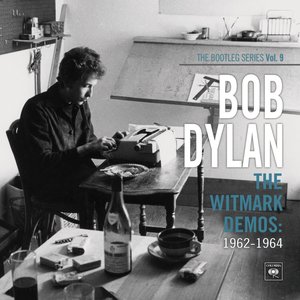 Bob Dylan
I'd Hate to Be You on That Dreadful Day
The Bootleg Series, Vol. 9: The Witmark Demos: 1962-1964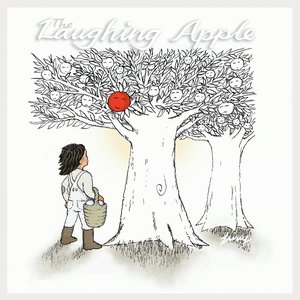 Cat Stevens
Blackness Of The Night
The Laughing Apple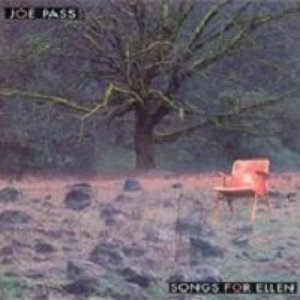 Joe Pass
The Shadow of Your Smile
Songs for Ellen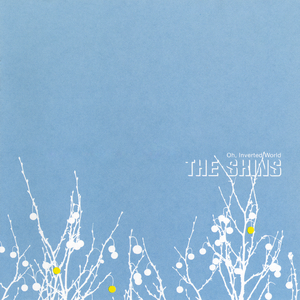 The Shins
Weird Divide
Oh, Inverted World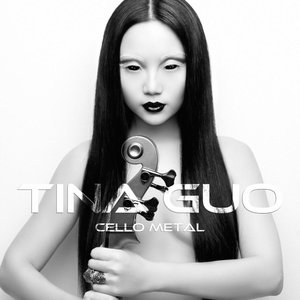 Tina Guo
The Trooper (Iron Maiden) Featuring Nita Strauss
Cello Metal

Herbie Hancock; Luciana Souza
Amelia
River: The Joni Letters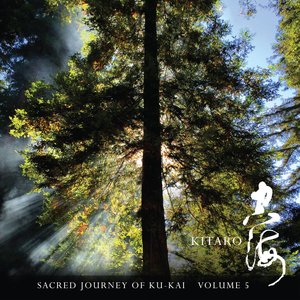 Kitaro
Time and Space Cry
Sacred Journey of Ku-Kai, Volume 5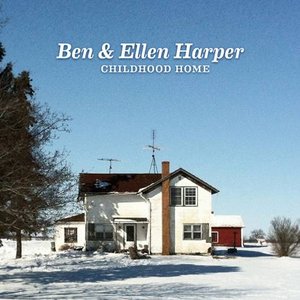 Ben Harper; Ellen Harper
How Could We Not Believe
Childhood Home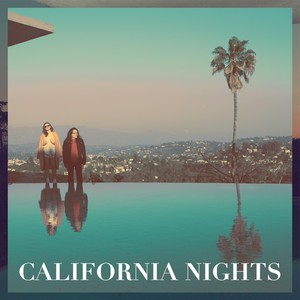 Best Coast
So Unaware
California Nights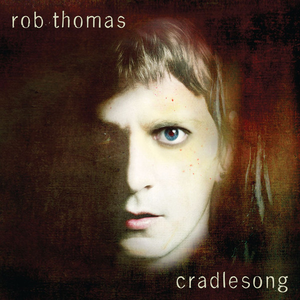 Rob Thomas
Her Diamonds
Cradlesong (Bonus Track Version)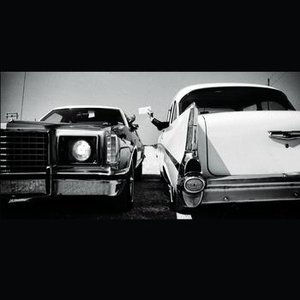 Ghostland Observatory
Give Me the Beat
Codename: Rondo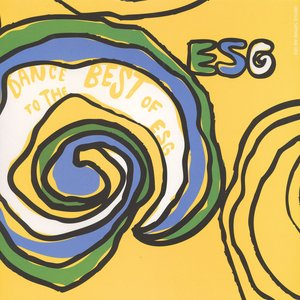 ESG
Tiny Sticks
Dance To The Best Of ESG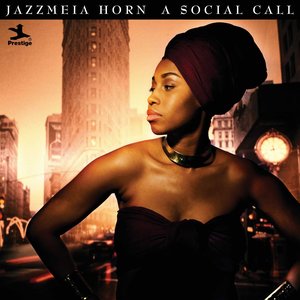 Jazzmeia Horn
Social Call
A Social Call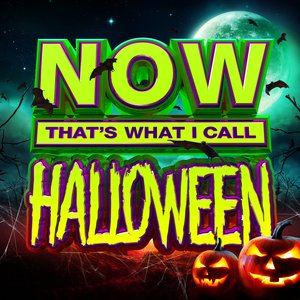 John Carpenter
Halloween Theme [Main Title]
NOW That's What I Call Halloween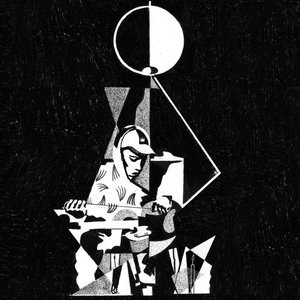 King Krule
Bathed in Grey
6 Feet Beneath the Moon Phil Keaggy
[guitar]
On The Fly (US Canis Major 0001-2)

Frank Zappa
A Token Of My Extreme (Vamp)
The Dub Room Special!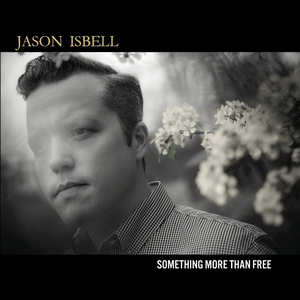 Jason Isbell
To a Band That I Loved
Something More Than Free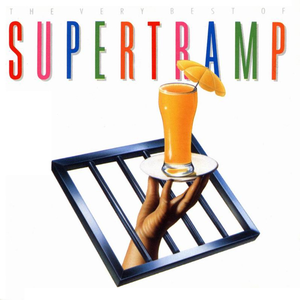 Supertramp
School
The Very Best of Supertramp John Denver
Dreamland Express
The Essential John Denver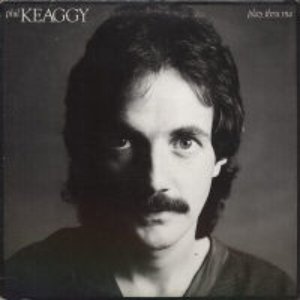 Phil Keaggy
Play Thru Me
Play Thru Me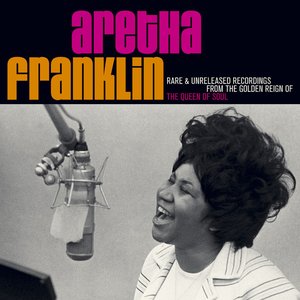 Aretha Franklin
Talk To Me, Talk To Me (Soul '69 Outtake)
Rare & Unreleased Recordings From The Golden Reign Of The Queen Of Soul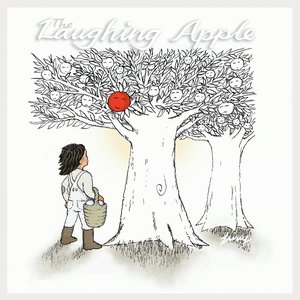 Cat Stevens
I'm So Sleepy
The Laughing Apple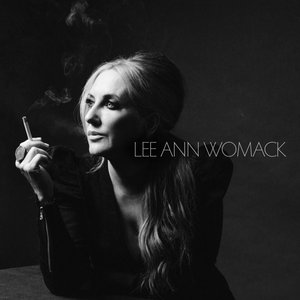 Lee Ann Womack
Sunday
The Lonely, The Lonesome & The Gone Stan Getz
Where or When
The Artistry of Stan Getz: The Best of the Verve Years, Vol. 2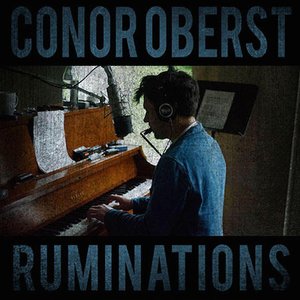 Conor Oberst
Mamah Borthwick (A Sketch)
Ruminations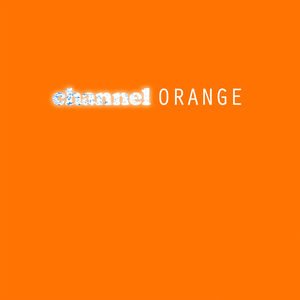 Frank Ocean
Thinkin Bout You
channel ORANGE Miles Davis
It's About That Time / The Theme
Miles Davis at Newport: 1955-1975 - The Bootleg Series, Vol. 4 Disc 3