These are the last 200 songs that my music players played.
Click the album cover image to go listen on Amazon.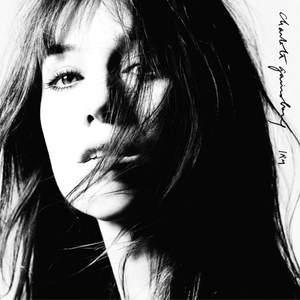 Charlotte Gainsbourg
Trick Pony
IRM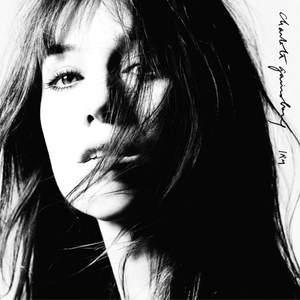 Charlotte Gainsbourg
Trick Pony
IRM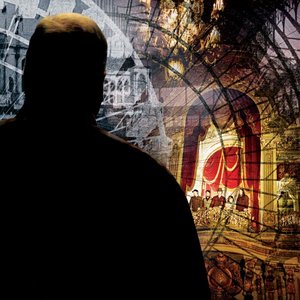 My Morning Jacket
Touch Me I'm Going to Scream, Pt. 1
Evil Urges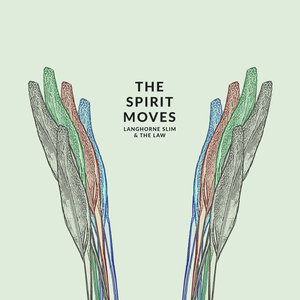 Langhorne Slim & The Law
Wolves
The Spirit Moves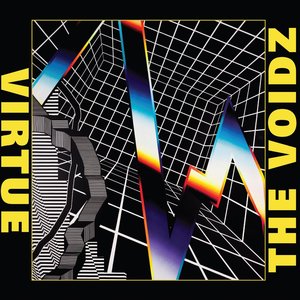 The Voidz
One of the Ones
Virtue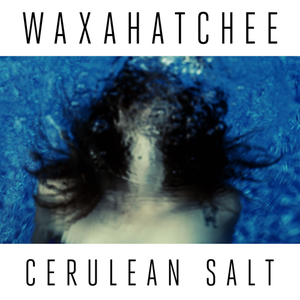 Waxahatchee
Hollow Bedroom
Cerulean Salt The Wrecking Crew/Tommy Tedesco
Room 2000
The Wrecking Crew

Charles Mingus
Fable of Faubus
Mingus Ah Um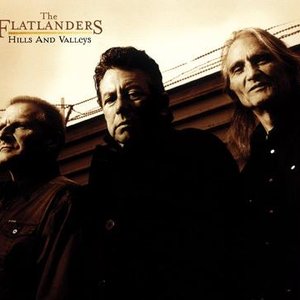 The Flatlanders
Sowing On The Mountain
Hills And Valleys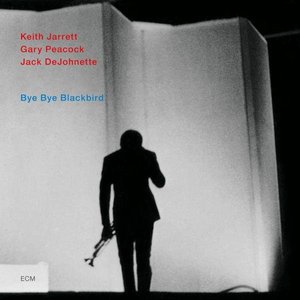 Keith Jarrett
For Miles
Bye Bye Blackbird Nat King Cole & His Trio
Homeward Bound
Transcriptions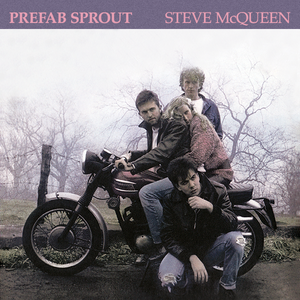 Prefab Sprout
Bonny
Steve McQueen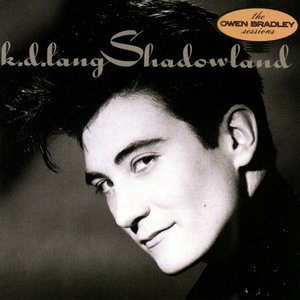 K. D. Lang
Sugar Moon with Tennessee
Shadowland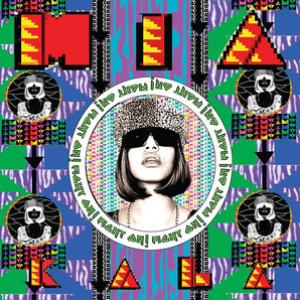 M.I.A.
Paper Planes
Kala (Bonus Track Version)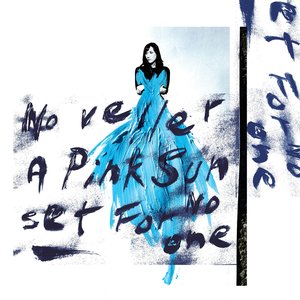 Noveller
Emergence
A Pink Sunset For No One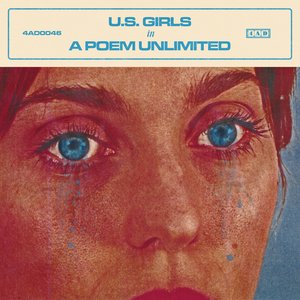 U.S. Girls
Velvet 4 Sale
In A Poem Unlimited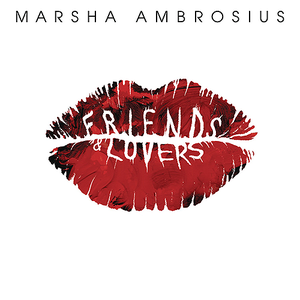 Marsha Ambrosius
Friends & Lovers Intro
Friends & Lovers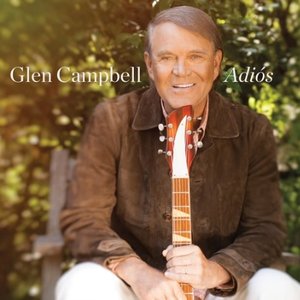 Glen Campbell
Am I All Alone (Or Is It Only Me)
Adios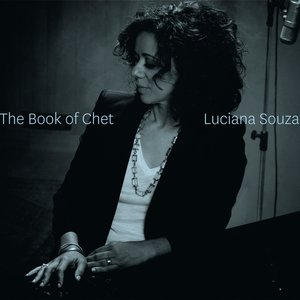 Luciana Souza
The Thrill Is Gone
The Book Of Chet Redbone
Come and Get Your Love
Funk Greatest Hits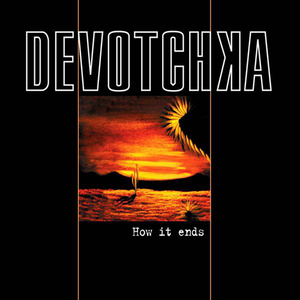 DeVotchKa
The Enemy Guns
How It Ends R. Crumb and His Cheap Suit Serenaders
Wild Horse
R. Crumb's Music Sampler Keith Green
Your Love Broke Through
The Ministry Years 1977 - 1979 Joe Pass
Blue Moon
Songs for Ellen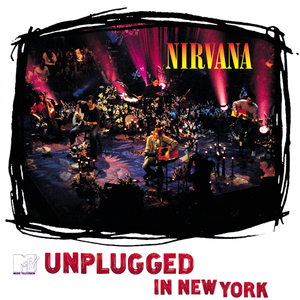 Nirvana
Jesus Doesn't Want Me For A Sunbeam
MTV Unplugged in New York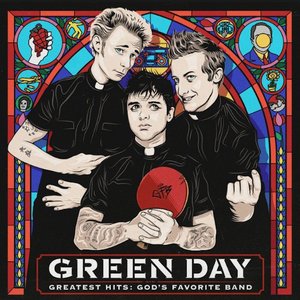 Green Day
Green Day / American Idiot
Greatest Hits: God's Favorite Band Miles Davis
The Buzzard Song
The Original Mono Recordings Disc 5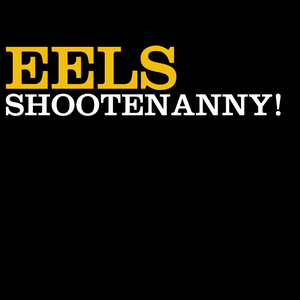 Eels
All In A Day's Work
Shootenanny! Sophie Cherrier, Susanna Mälkki, Ensemble intercontemporain, IRCAM-Centre Pompidou
Jodlowski: Drones - Pour Ensemble de 15 Instruments
Allegro Classical Winter 2012 Sampler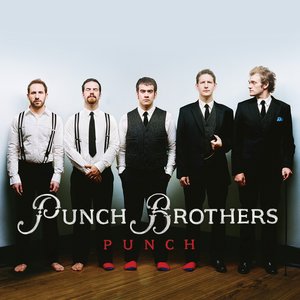 Punch Brothers
The Blind Leaving The Blind: 4th Movement
Punch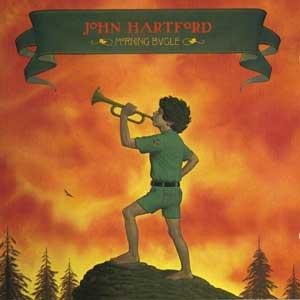 John Hartford
Flower Power Died
Morning Bugle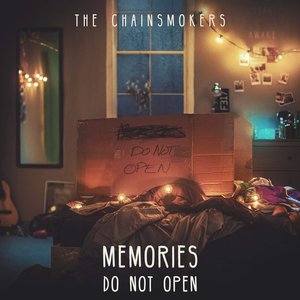 The Chainsmokers
Honest
Memories...Do Not Open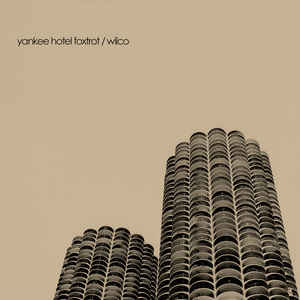 Wilco
Kamera
Yankee Hotel Foxtrot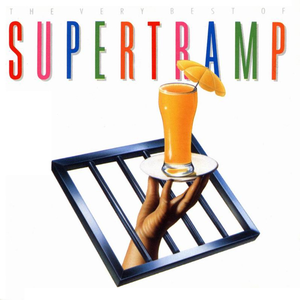 Supertramp
Rudy
The Very Best of Supertramp Bob Dylan
Yea! Heavy and a Bottle of Bread [Restored Version][Version]
The Bootleg Series, Vol. 11: The Basement Tapes - Raw Disc 2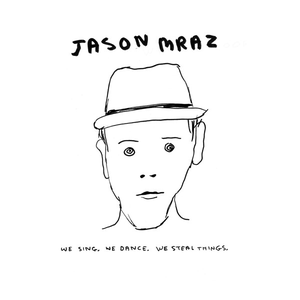 Jason Mraz
I'm Yours
We Sing. We Dance. We Steal Things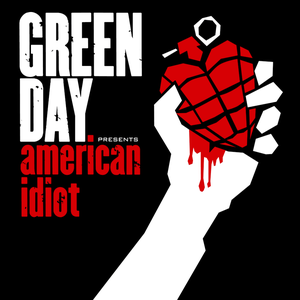 Green Day
Boulevard of Broken Dreams
American Idiot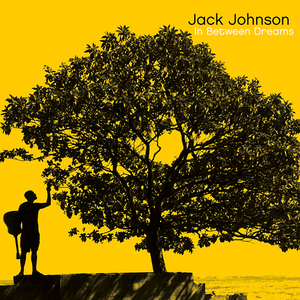 Jack Johnson
Banana Pancakes
In Between Dreams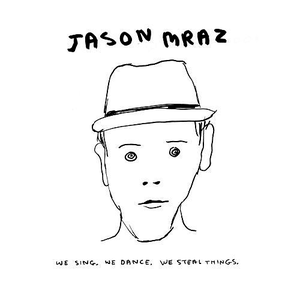 Jason Mraz
Lucky
We Sing. We Dance. We Steal Things.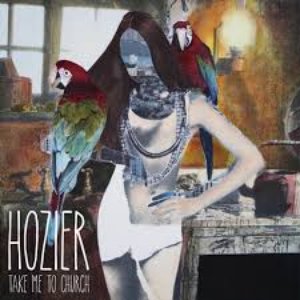 Hozier
Take Me to Church
Take Me to Church EP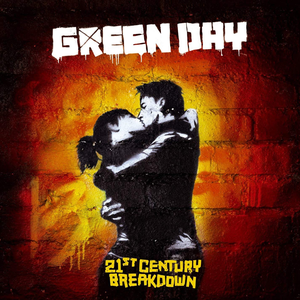 Green Day
21 Guns
21st Century Breakdown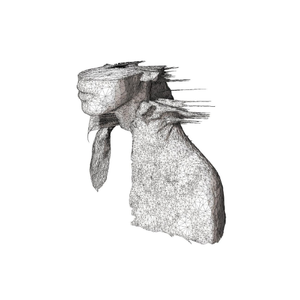 Coldplay
The Scientist
A Rush of Blood to the Head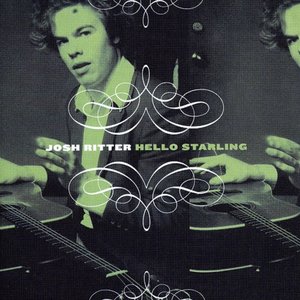 Josh Ritter
Rainslicker
Hello Starling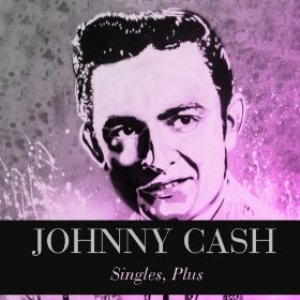 Johnny Cash
Rosanna's Going Wild
The Singles, Plus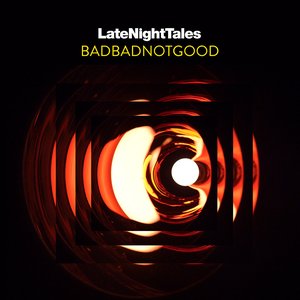 Donnie & Joe Emerson
Baby
LateNightTales: BADBADNOTGOOD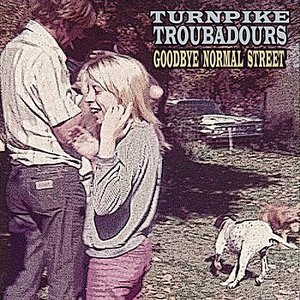 Turnpike Troubadours
Southeastern Son
Goodbye Normal Street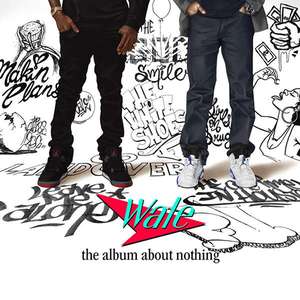 Wale
The Need to Know (feat. SZA)
The Album About Nothing

Iron & Wine
Postcard
Archive Series Volume No. 1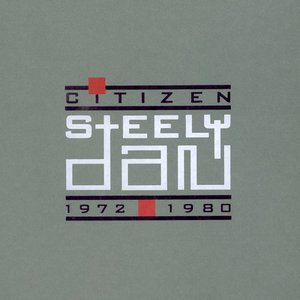 Steely Dan
Barrytown
Citizen Steely Dan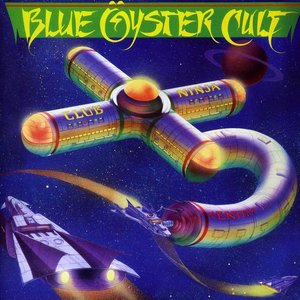 Blue Öyster Cult
When The War Comes
Club Ninja Erroll Garner
Red Top [Edit]
Complete Concert By The Sea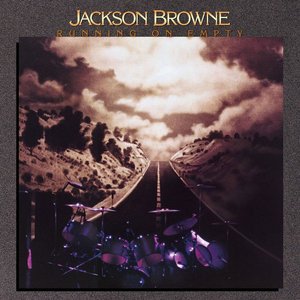 Jackson Browne
Stay
Running On Empty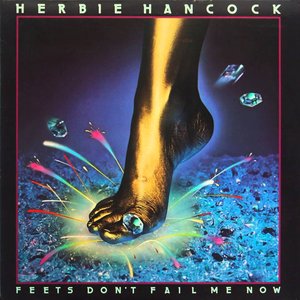 Herbie Hancock
Knee Deep
Feets Don't Fail Me Now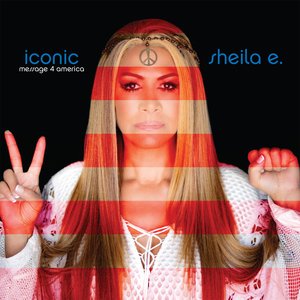 Sheila E.
Yes We Can Can
Iconic: Message 4 America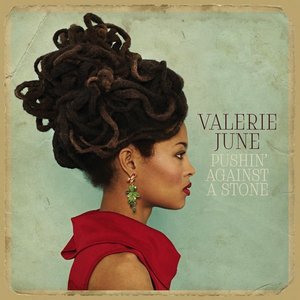 Valerie June
Twined & Twisted
Pushin' Against A Stone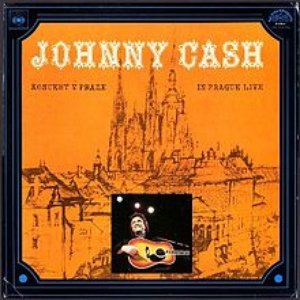 Johnny Cash
Ring Of Fire (Live)
Koncert V Praze - In Prague Live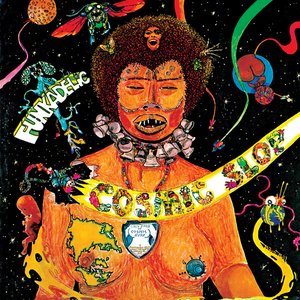 Funkadelic
Cosmic Slop
Cosmic Slop Lansing-Dreiden
Glass Corridor
The Incomplete Triangle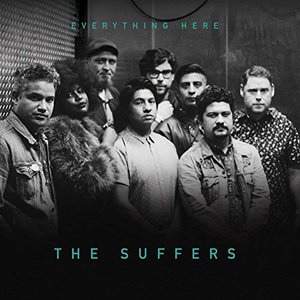 The Suffers
Won't Be Here Tomorrow
Everything Here Louis Armstrong
Ain't Misbehavin'
Greatest Hits [RCA]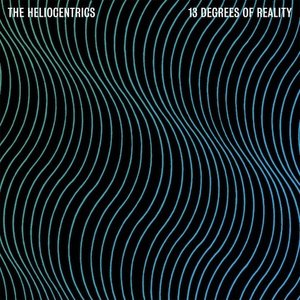 The Heliocentrics
Feedback (Intro)
13 Degrees Of Reality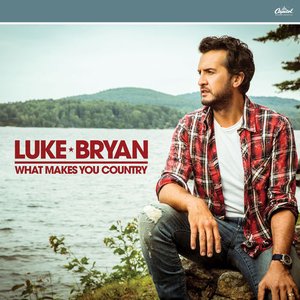 Luke Bryan
Most People Are Good
What Makes You Country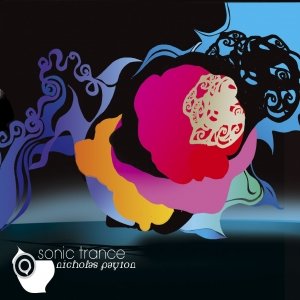 Nicholas Payton
blu hays
Sonic Trance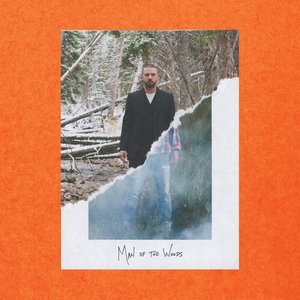 Justin Timberlake
Man of the Woods
Man of the Woods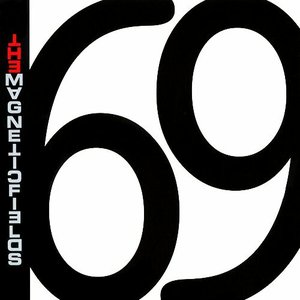 The Magnetic Fields
Punk Love
69 Love Songs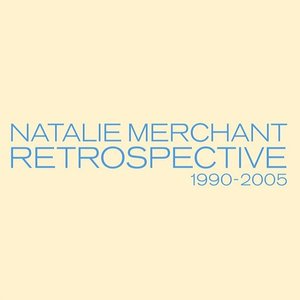 Natalie Merchant
Kind and Generous
Retrospective 1990-2005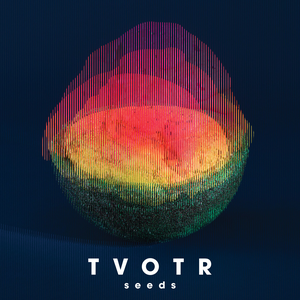 TV on the Radio
Happy Idiot
Seeds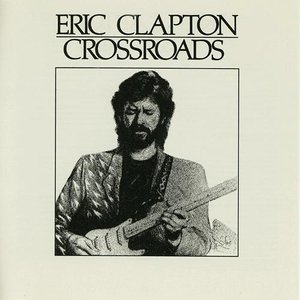 Cream
Crossroads [Live]
Crossroads Mickey & Sylvia
Love Is Strange
Dirty Dancing [20th Anniversary Edition]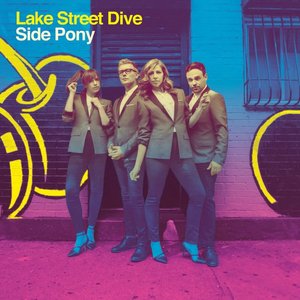 Lake Street Dive
Hell Yeah
Side Pony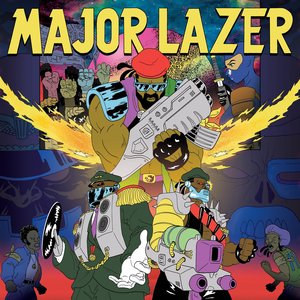 Major Lazer
Scare Me
Free the Universe (Extended Version) Nancy Wilson
Satin Doll
The Best of the Definitive American Songbook, Vol. 2: I-Z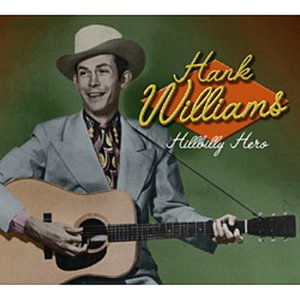 Hank Williams
Won't You Sometimes Think of Me
Hillbilly Hero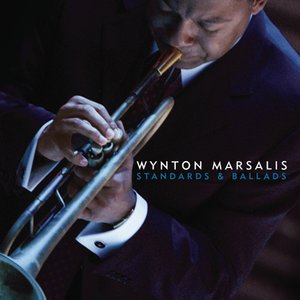 Wynton Marsalis
April In Paris
Standards & Ballads Wanda Jackson
Seven Lonely Days
Before the Music Died: The Complete Recordings 1954-1962 Disc 3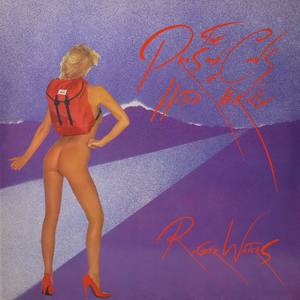 Roger Waters
4:58AM (Dunroamin, Duncarin, Dunlivin) (Album Version)
The Pros and Cons of Hitch Hiking Amy Winehouse
Wake Up Alone
Back to Black [US Clean Version]

Loretta Lynn
Ruby's Stool
Wouldn't It Be Great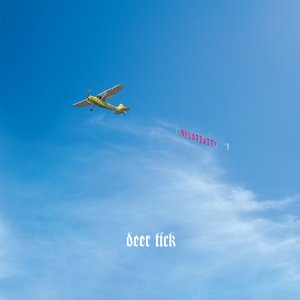 Deer Tick
In Our Time
Negativity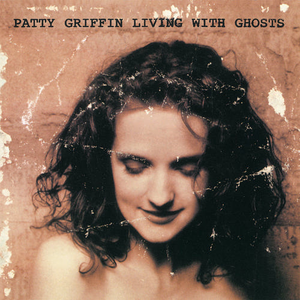 Patty Griffin
Goodbye
Living With Ghosts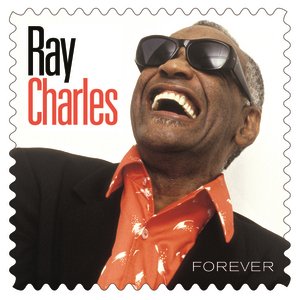 Ray Charles
None Of Us Are Free
Ray Charles Forever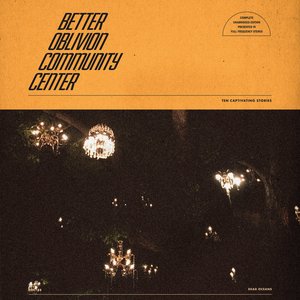 Better Oblivion Community Center
My City
Better Oblivion Community Center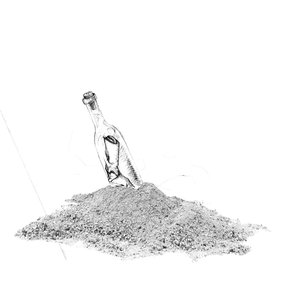 Donnie Trumpet & The Social Experiment
Slip Slide
Surf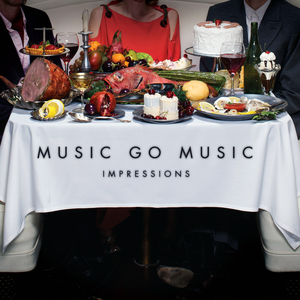 Music Go Music
Shine Down Forever
Impressions Delbert McClinton/Self-Made Men
The Hunt is On
Prick of the Litter [LP]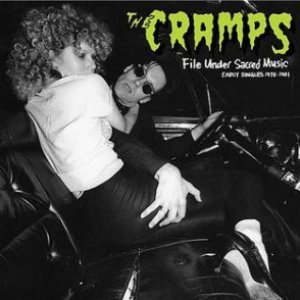 The Cramps
Drug Train
File Under Sacred Music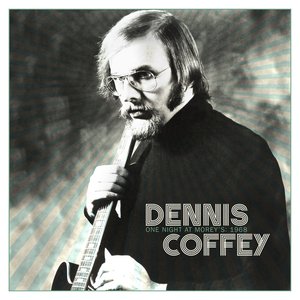 Dennis Coffey
It's Your Thing/Union Station (Live)
One Night At Morey's: 1968 (Live)

Paolo Nutini
Someone Like You
Caustic Love

Phil Keaggy
The Tigris
Cinemascapes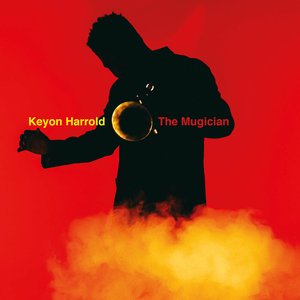 Keyon Harrold
Ethereal Souls
The Mugician

Dusty Springfield
Brand New Me
A Brand New Me Bo Donaldson & The Heywoods
Who Do You Think You Are [*]
Super Hits of the '70s: Have a Nice Day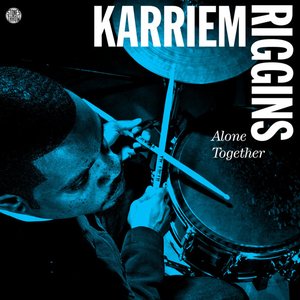 Karriem Riggins
I Need Love
Alone Together

Miles Mosley
Young Lion
Uprising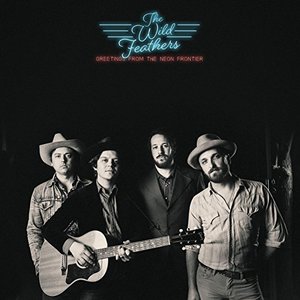 The Wild Feathers
Quittin' Time
Greetings From The Neon Frontier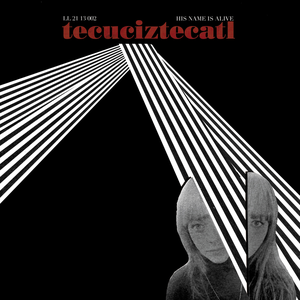 His Name Is Alive
African Violet Casts A Spell
Tecuciztecatl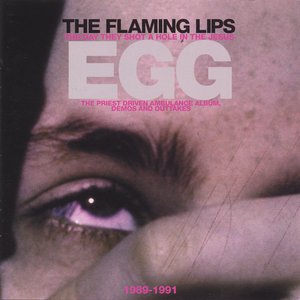 The Flaming Lips
Shine On Sweet Jesus
The Day They Shot a Hole in the Jesus Egg

Aretha Franklin
Rock Steady
Atlantic Records: The Time Capsule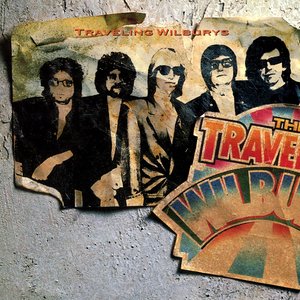 Traveling Wilburys
Dirty World
Traveling Wilburys, Vol. 1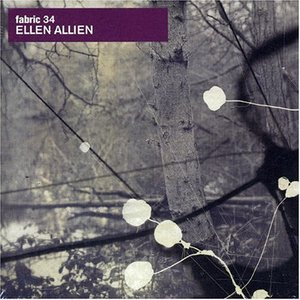 Artificial Latvamaki
It Is Not Now Either
Fabric 34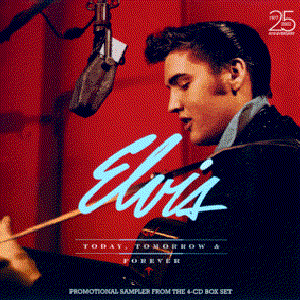 Elvis Presley
Doncha' Think It's Time
Today, Tomorrow & Forever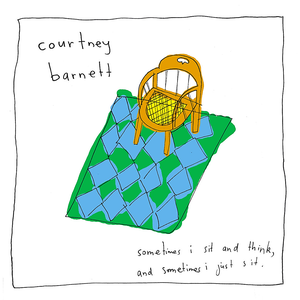 Courtney Barnett
Depreston
Sometimes I Sit and Think, and Sometimes I Just Sit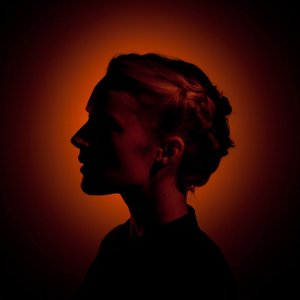 Agnes Obel
Fuel to Fire
Aventine McCoy Tyner with Béla Fleck
Amberjack
Guitars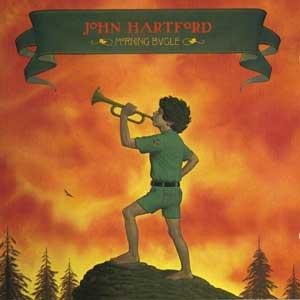 John Hartford
On the Road
Morning Bugle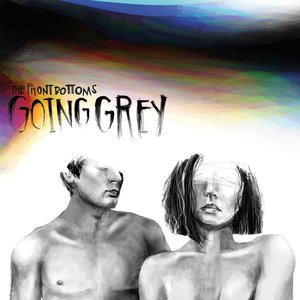 The Front Bottoms
Ocean
Going Grey Clyde Evans Band
How I Got My Gal
Baby, How Can It Be? Songs Of Love, Lust And Contempt From The 1920s And 1930s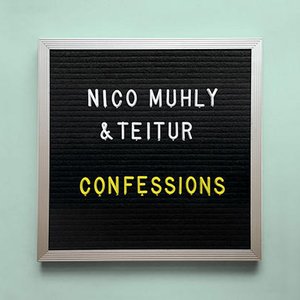 Nico Muhly & Teitur
Small Spaces
Confessions Nat King Cole & His Trio
What Can I Say After I Say I'm Sorry
Transcriptions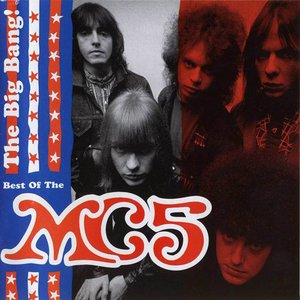 MC5
Shakin' Street
The Big Bang: The Best of the MC5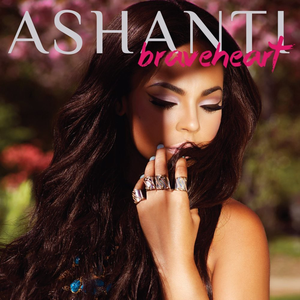 Ashanti
Early In the Morning (feat. French Montana)
BraveHeart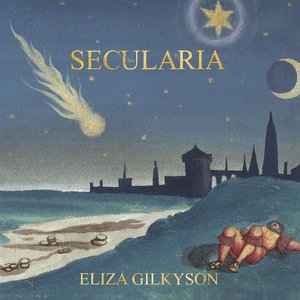 Eliza Gilkyson
Sanctuary
Secularia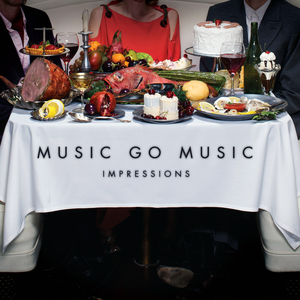 Music Go Music
Nite After Nite
Impressions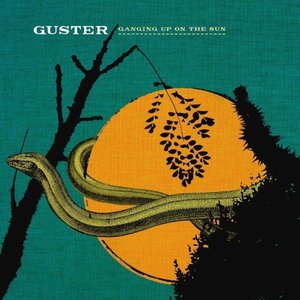 Guster
One Man Wrecking Machine
Ganging Up on the Sun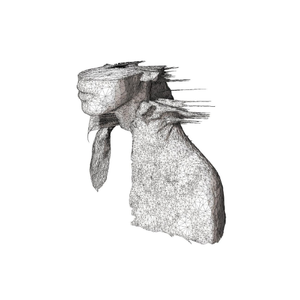 Coldplay
A Whisper
A Rush of Blood to the Head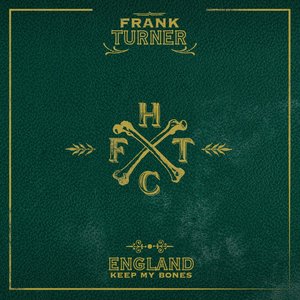 Frank Turner
Rivers
England Keep My Bones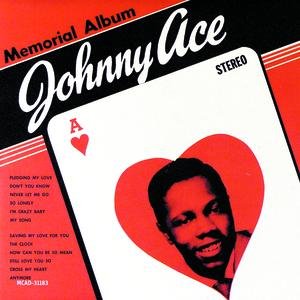 Johnny Ace
Still Love You So
Memorial Album

Sorority Noise
New Room
You're Not As ____ As You Think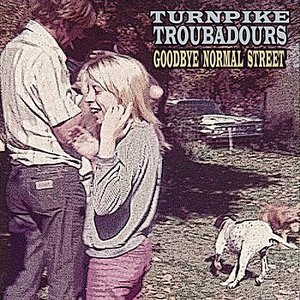 Turnpike Troubadours
Southeastern Son
Goodbye Normal Street

Laraaji
Om Namah Shivaya
Vision Songs, Vol.1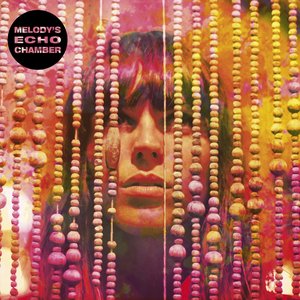 Melody's Echo Chamber
I Follow You
Melody's Echo Chamber Miles Davis
'Round Midnight
The Final Tour : The Bootleg Series Vol. 6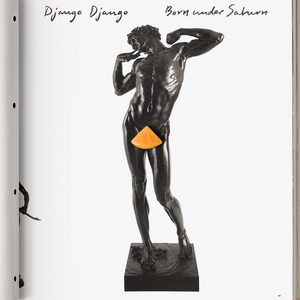 Django Django
High Moon
Born Under Saturn Phil Keaggy
Epilogue,amazing Grace
The Master And The Musician (1989 US Myrrh 701-6891-615)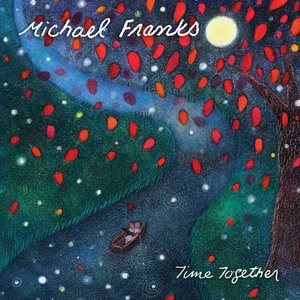 Michael Franks
Feathers from an Angel's Wing
Time Together Ella Fitzgerald; The Delta Rhythm Boys
It's Only a Paper Moon
The Best of the Definitive American Songbook, Vol. 2: I-Z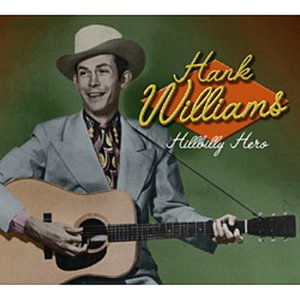 Hank Williams
Why Should I Cry
Hillbilly Hero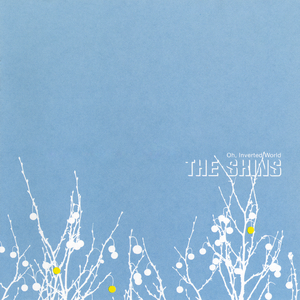 The Shins
The Celibate Life
Oh, Inverted World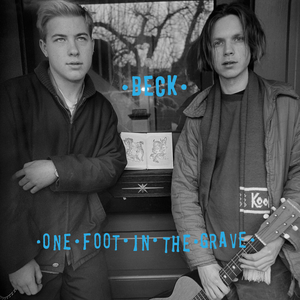 Beck
Sweet Satan
One Foot In The Grave Maurice and the Beejays
The Secret Meeting Place Of The Martian Council
His Martian Flying Cobra Shawn Colvin
Stranded [*]
Troubadours of Folk, Vol. 5: Singer-Songwriters of the 1980s The Mavericks
Easy as It Seems
Brand New Day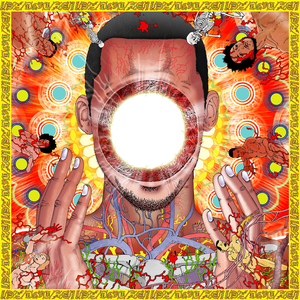 Flying Lotus
Obligatory Cadence
You're Dead! Tegan and Sara
Time Running
If I Was You Bobby Taylor
My Girl Has Gone
The Complete Motown Singles, Vol. 9: 1969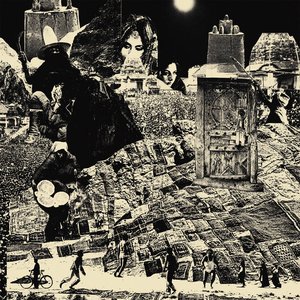 The Myrrors
Note From the Underground
Borderlands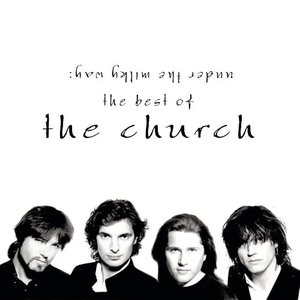 The Church
The Unguarded Moment
Under the Milky Way: The Best of the Church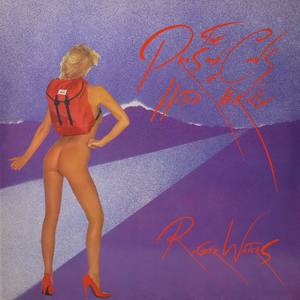 Roger Waters
5:06AM (Every Strangers Eyes) (Album Version)
The Pros and Cons of Hitch Hiking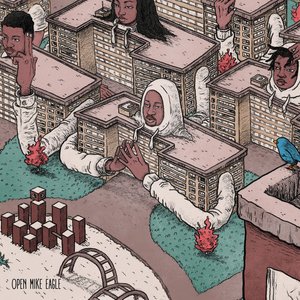 Open Mike Eagle
TLDR (Smithing)
Brick Body Kids Still Daydream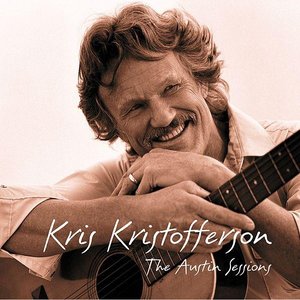 Kris Kristofferson
Me And Bobby McGee
The Austin Sessions Phil Keaggy, Wes King, Scott Denté
River of Life
Invention (US Sparrow HDCD G2 7243 8 51663 2 7 SPD 1663)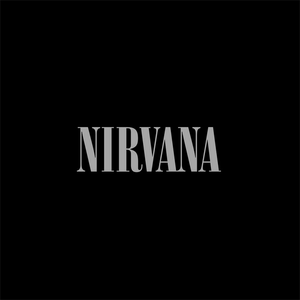 Nirvana
Heart-Shaped Box
Nirvana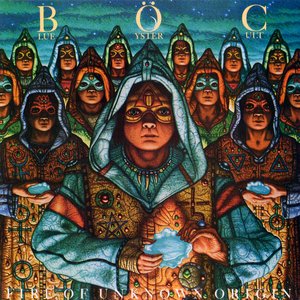 Blue Öyster Cult
Sole Survivor
Fire of Unknown Origin (Sandy) Alex G
After Ur Gone (Acoustic Demo)
DEMOS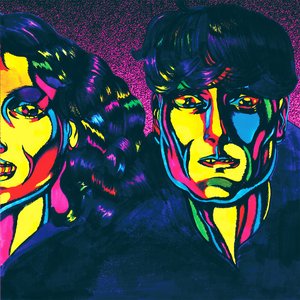 OCS
Lift A Finger By The Garden Path
Memory of a Cut Off Head Dinah Shore
You'd Be so Nice to Come Home To
From This Moment On - The Songs Of Cole Porter (Vol. 2)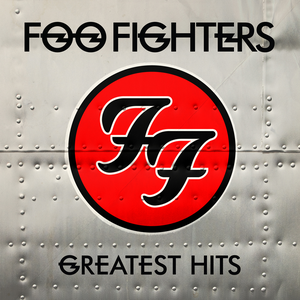 Foo Fighters
My Hero
Greatest Hits George Shearing
This Can't Be Love
A Night Out With Verve Disc 2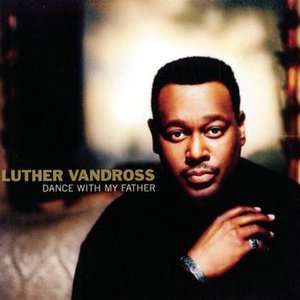 Luther Vandross
Lovely Day [Part Ⅱ] [Feat. Busta Rhymes]
Dance With My Father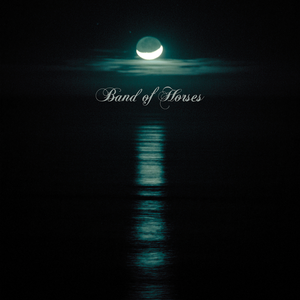 Band of Horses
Islands on the Coast
Cease to Begin Mark O'Connor
Fair Dancer Reel (Instrumental)
Appalachia Waltz (Remastered)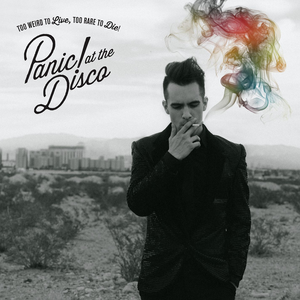 Brendon Urie; Dallon Weekes; Panic! At the Disco; Spencer Smith
Far Too Young To Die
Too Weird to Live, Too Rare to Die!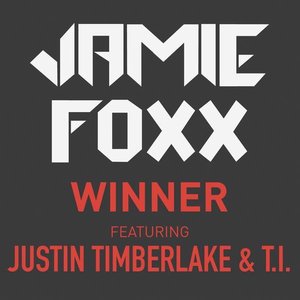 Jamie Foxx
Winner (feat. Justin Timberlake & T.I.)
Winner (feat. Justin Timberlake & T.I.) - Single

Sarah Shook & the Disarmers
Over You
Years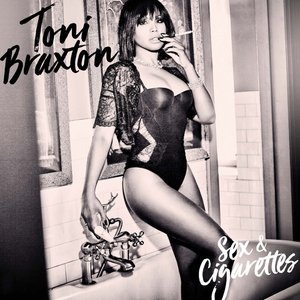 Toni Braxton
Toni Braxton / Sex & Cigarettes
Sex & Cigarettes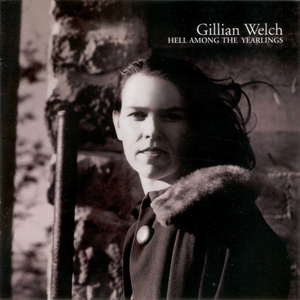 Gillian Welch
One Morning
Hell Among The Yearlings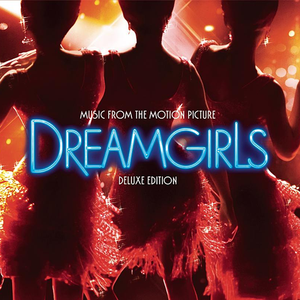 Jennifer Hudson
Love You I Do
Dreamgirls (Deluxe Edition)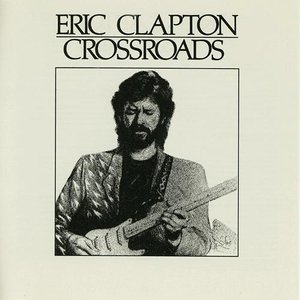 Derek and the Dominos
Crossroads [#][Live]
Crossroads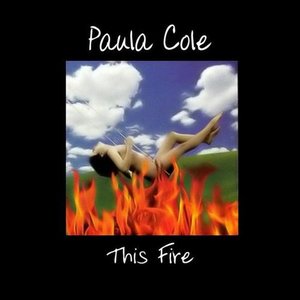 Paula Cole
Where Have All the Cowboys Gone?
This Fire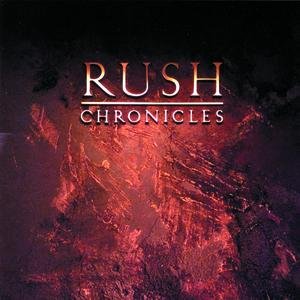 Rush
The Spirit of Radio
Chronicles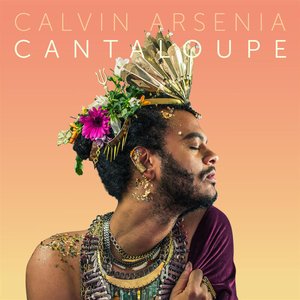 Calvin Arsenia
Doomed
Cantaloupe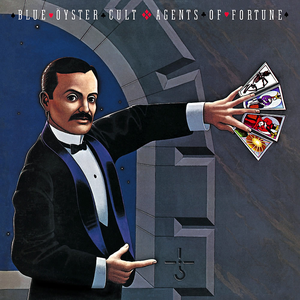 Blue Öyster Cult
Tattoo Vampire
Agents of Fortune

Eva Cassidy
Time After Time
Time After Time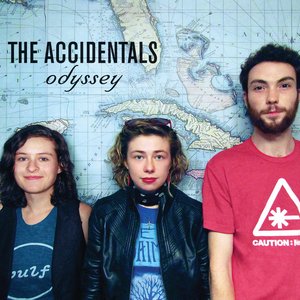 The Accidentals
Memorial Day
Odyssey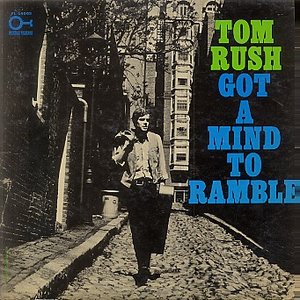 Tom Rush
Rye Whiskey
Got a Mind to Ramble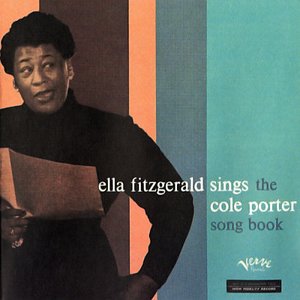 Ella Fitzgerald
Night and Day
Sings the Cole Porter Song Book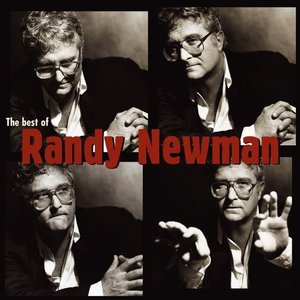 Randy Newman
Louisiana 1927
The Best of Randy Newman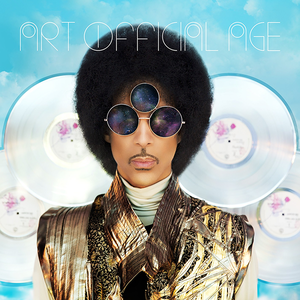 Prince
The Gold Standard
Art Official Age

Japandroids
I Quit Girls
Post-Nothing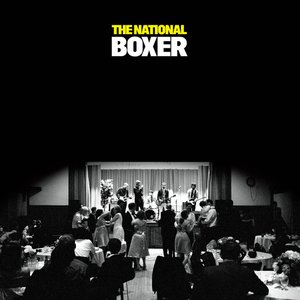 The National
Squalor Victoria
Boxer Johnny Paycheck
Take This Job and Shove It (Re-Recorded)
All-Time Greatest Hits: Johnny Paycheck (Re-Recorded Versions)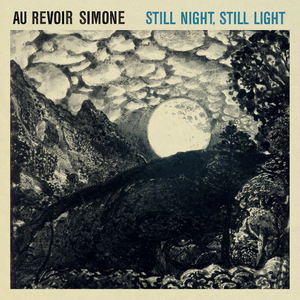 Au Revoir Simone
Tell Me
Still Night, Still Light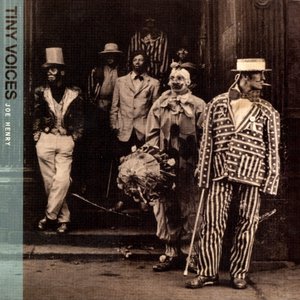 Joe Henry
This Afternoon
Tiny Voices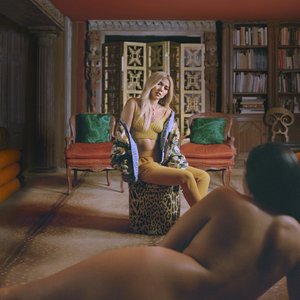 Hayley Kiyoko
Let It Be
Expectations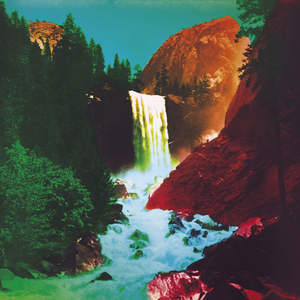 My Morning Jacket
(Blank)
The Waterfall

Snow Patrol
A Youth Written In Fire
Wildness