These are the last 200 songs that my music players played.
Click the album cover image to go listen on Amazon.

Japandroids
Rockers East Vancouver
Post-Nothing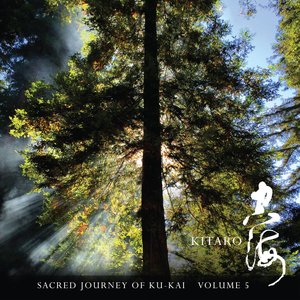 Kitaro
Floating Lotus Flower
Sacred Journey of Ku-Kai, Volume 5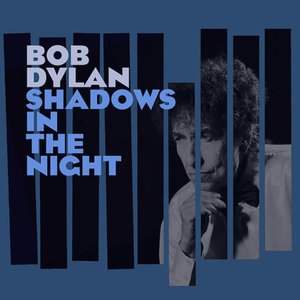 Bob Dylan
Some Enchanted Evening
Shadows in the Night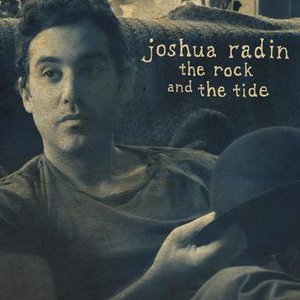 Joshua Radin
Think I'll Go Inside
The Rock and the Tide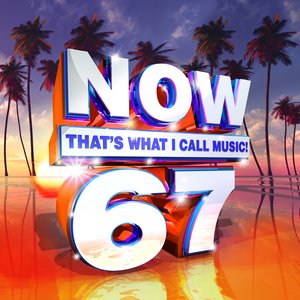 Taylor Swift
Delicate
Now That's What I Call Music Vol. 67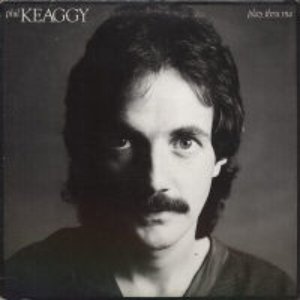 Phil Keaggy
Make a Change
Play Thru Me

Miley Cyrus
Fweaky
Miley Cyrus & Her Dead Petz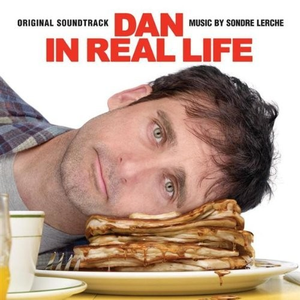 Sondre Lerche
My Hands Are Shaking
Dan In Real Life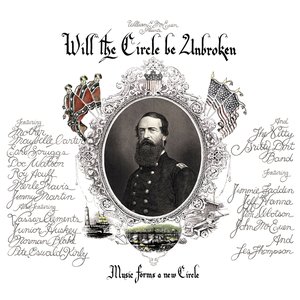 The Nitty Gritty Dirt Band
Catfish John
Will The Circle Be Unbroken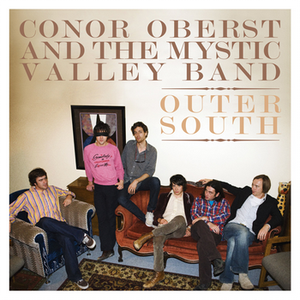 Conor Oberst and the Mystic Valley Band
Snake Hill
Outer South Greg Brown
Waiting [*]
One Night [Bonus Tracks]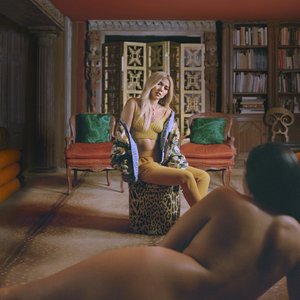 Hayley Kiyoko
Under the Blue / Take Me In
Expectations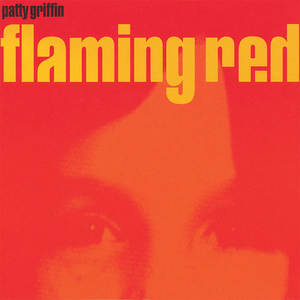 Patty Griffin
Blue Sky
Flaming Red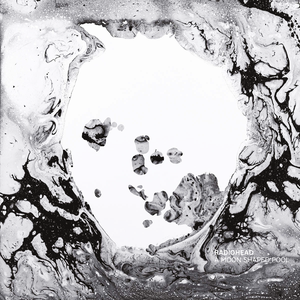 Radiohead
Decks Dark
A Moon Shaped Pool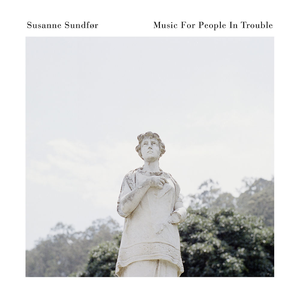 Susanne Sundfør
Reincarnation
Music For People In Trouble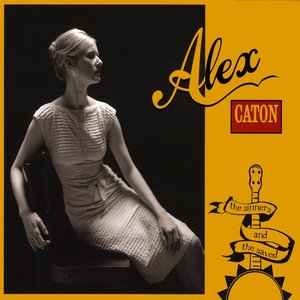 Alex Caton
Indian Ate the Woodchuck
The Sinners and the Saved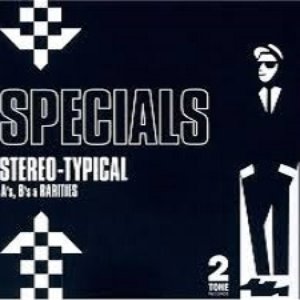 The Specials
International Jet Set
Stereo-Typical: A's, B's and Rarities The Crazy World Of Arthur Brown
Fire
Atlantic Records: The Time Capsule Disc 3 Miles Davis
It's About That Time
Live In Rome And Copenhagen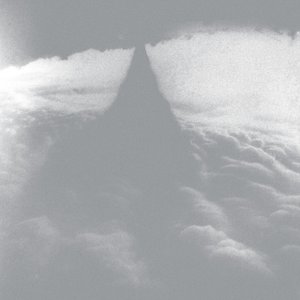 Lawrence English
Object of Projection
Cruel Optimism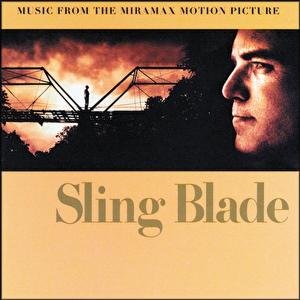 Bambi Lee Savage
Darlin'
Sling Blade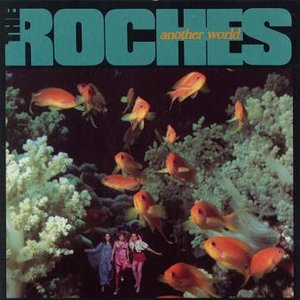 The Roches
Weeded Out
Another World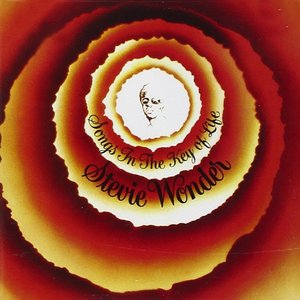 Stevie Wonder
Another Star
Songs in the Key of Life Disc 2 Albert King
Born Under a Bad Sign
Atlantic Records: The Time Capsule Disc 2

The Neighbourhood
You Get Me So High
The Neighbourhood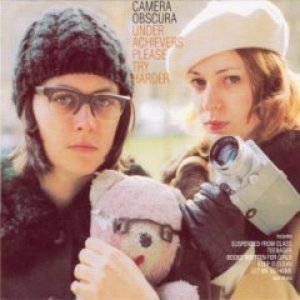 Camera Obscura
Footloose And Fancy Free
Underachievers Please Try Harder [Merge]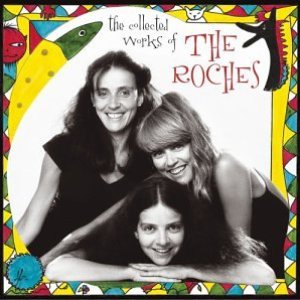 The Roches
The Train
The Collected Works of the Roches Marimba Vibrations
Gaza
Sithandwa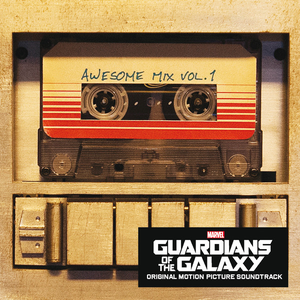 The Runaways
Cherry Bomb
Guardians of the Galaxy: Awesome Mix, Vol. 1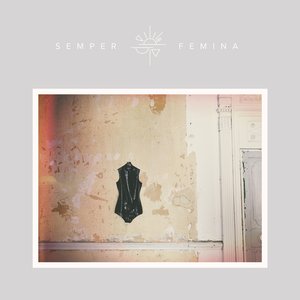 Laura Marling
Wild Once
Semper Femina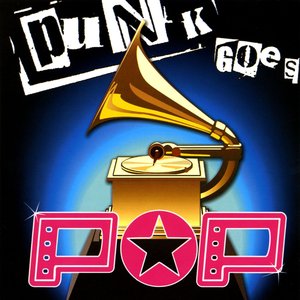 The Starting Line
I'm Real
Punk Goes Pop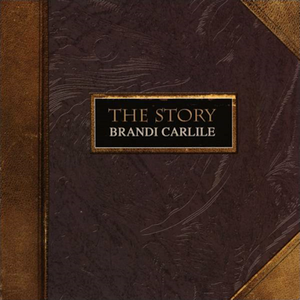 Brandi Carlile
My Song
The Story

Pablo Ziegler Trio
Blues Porteno
Jazz Tango (feat. Hector Del Curto & Claudio Ragazzi)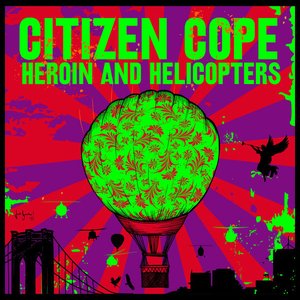 Citizen Cope
The River
Heroin and Helicopters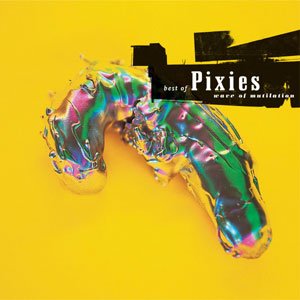 Pixies
Winterlong
Wave Of Mutilation: The Best Of Pixies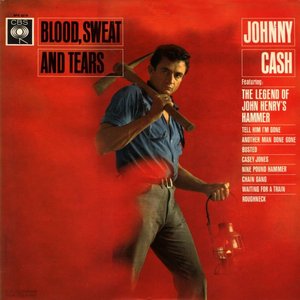 Johnny Cash
Tell Him I'm Gone
Blood, Sweat and Tears Bob Dylan; Johnny Cash
Girl From The North Country
Dylan, Cash and the Nashville Cats: A New Music City Disc 2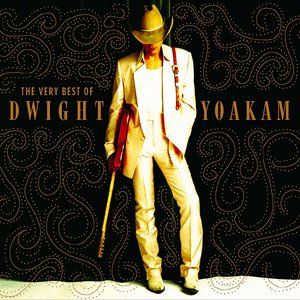 Dwight Yoakam
I Sang Dixie
The Very Best of Dwight Yoakam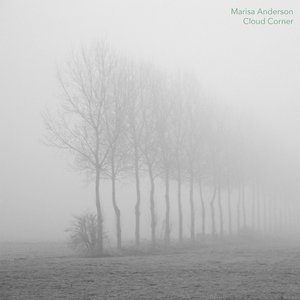 Marisa Anderson
Pulse
Cloud Corner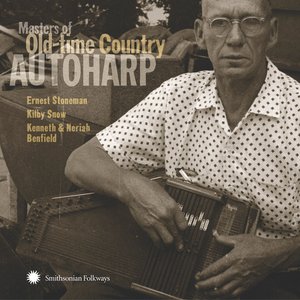 Kilby Snow
John Henry [#]
Masters of Old-time Country Autoharp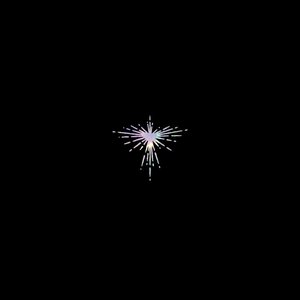 Karen O & Danger Mouse
Redeemer
Lux Prima Ike & Tina Turner
Nutbush City Limits
Proud Mary - The Best Of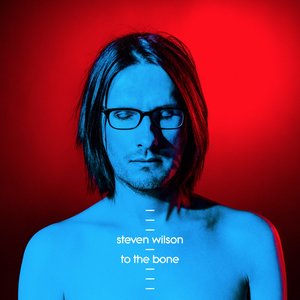 Steven Wilson
The Same Asylum as Before
To The Bone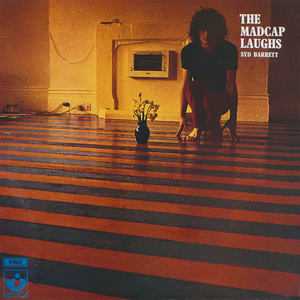 Syd Barrett
Octopus
The Madcap Laughs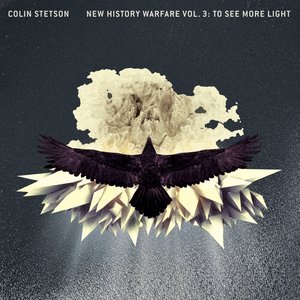 Colin Stetson
And In Truth
New History Warfare, Vol. 3: To See More Light Sunflower Bean
Tame Impala
Show Me Your 7 Secrets Maurice and the Beejays
Don't Even Think About It
One by One the Stars Have Fallen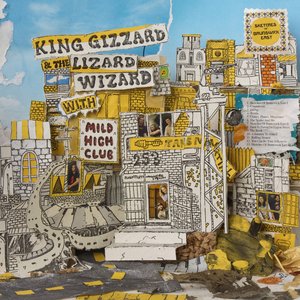 King Gizzard & The Lizard Wizard with Mild High Club
Tezeta (feat. Mild High Club)
Sketches of Brunswick East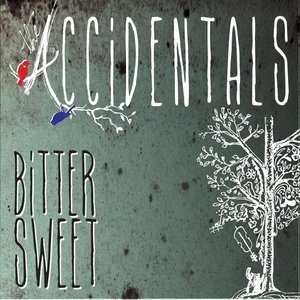 The Accidentals
Lemons in Chamomile
Bittersweet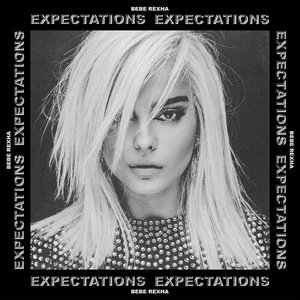 Bebe Rexha
Self Control
Expectations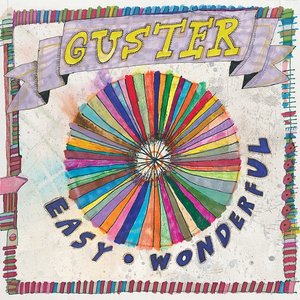 Guster
Do What You Want
Easy Wonderful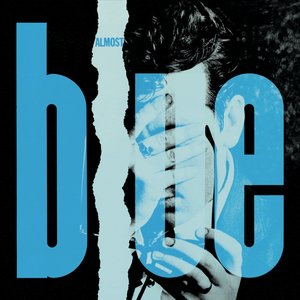 Elvis Costello & The Attractions
I'm Your Toy (Hot Burrito No. 1) [*][Live]
Almost Blue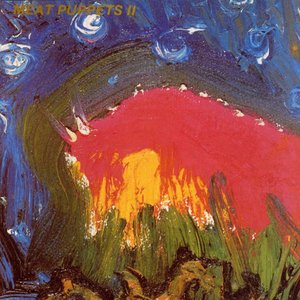 Meat Puppets
Split Myself in Two
Meat Puppets II [Bonus Tracks]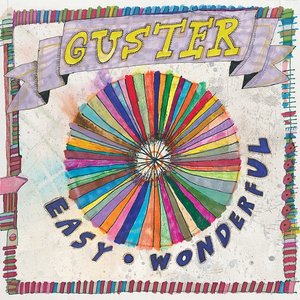 Guster
Jesus And Mary
Easy Wonderful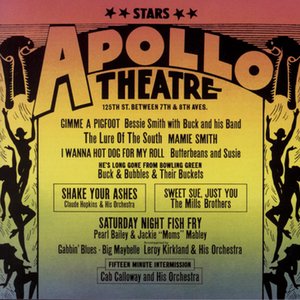 Evil Gal Blues
Aretha Franklin
Stars of the Apollo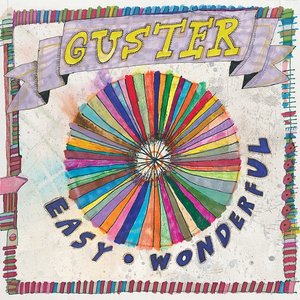 Guster
That's No Way To Get To Heaven
Easy Wonderful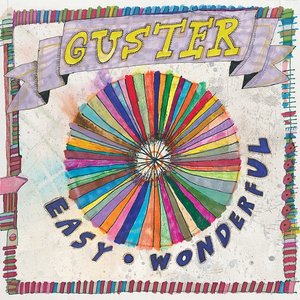 Guster
What You Call Love
Easy Wonderful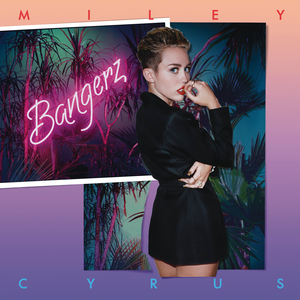 Miley Cyrus
Someone Else
Bangerz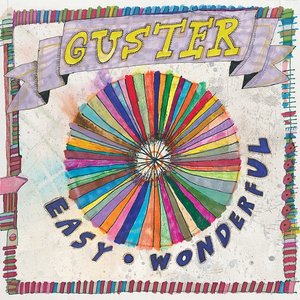 Guster
This Is How It Feels To Have A Broken Heart
Easy Wonderful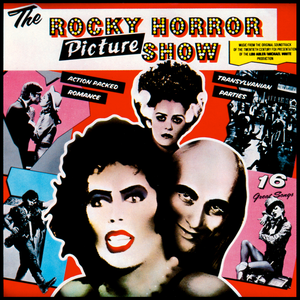 frank
Don't Dream It, Be It
The Rocky Horror Picture Show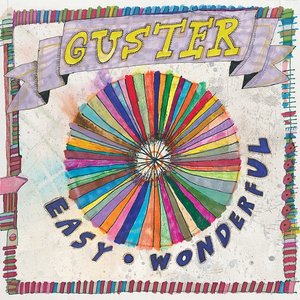 Guster
Bad Bad World
Easy Wonderful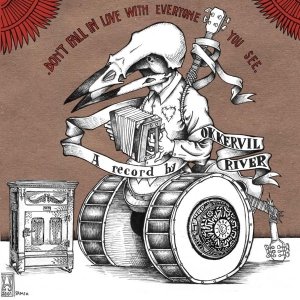 Okkervil River
Westfall
Don't Fall in Love With Everyone You See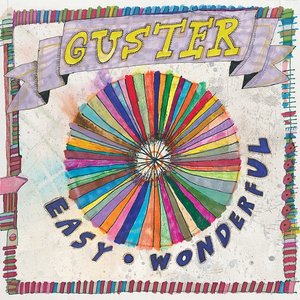 Guster
Stay With Me Jesus
Easy Wonderful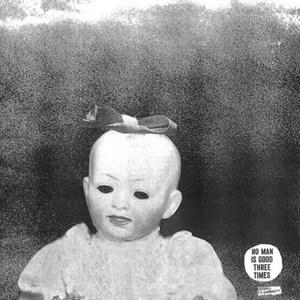 Ty Segall
Baby Big Man (I Want a Mommy)
Emotional Mugger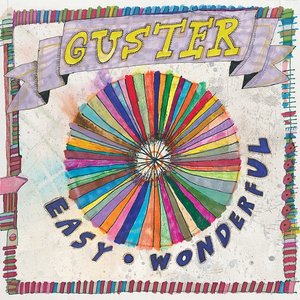 Guster
This Could All Be Yours
Easy Wonderful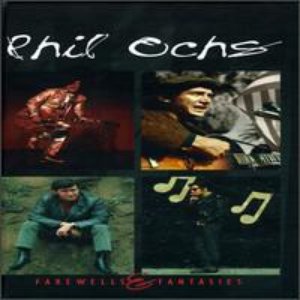 Phil Ochs
What's That I Hear
Farewells & Fantasies (1 of 3)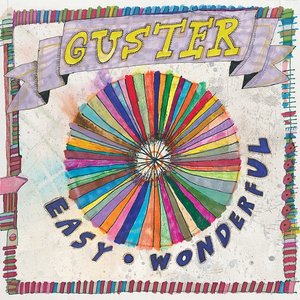 Guster
On The Ocean
Easy Wonderful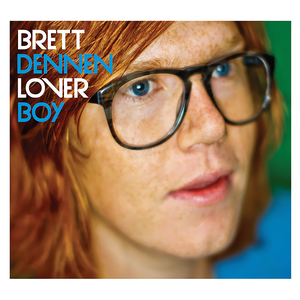 Brett Dennen
Can't Stop Thinking
Loverboy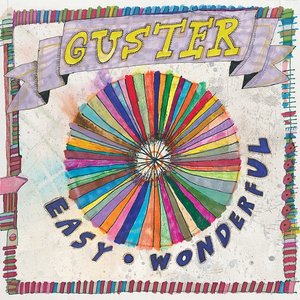 Guster
Do You Love Me
Easy Wonderful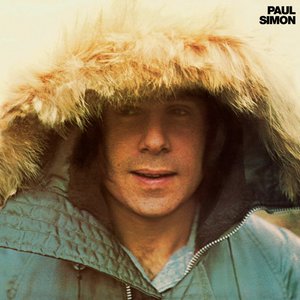 Paul Simon
Armistice Day
Paul Simon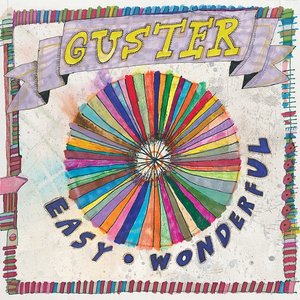 Guster
Architects & Engineers
Easy Wonderful Johnny Mathis
For All We Know
Raindrops Keep Fallin' On My Head (Expanded)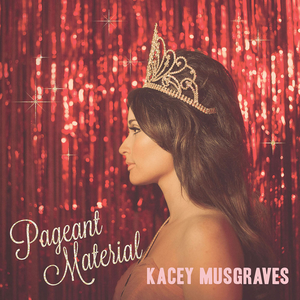 Kacey Musgraves
Die Fun
Pageant Material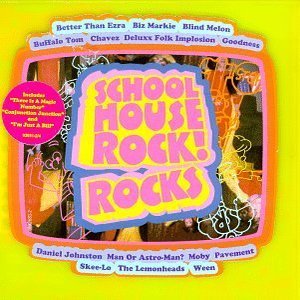 Skee-Lo
The Tale of Mr. Morton
Schoolhouse Rock! Rocks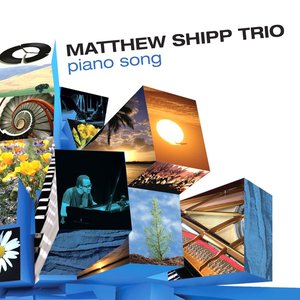 Matthew Shipp
Void of Sea
Piano Song

Vagabon
Minneapolis
Infinite Worlds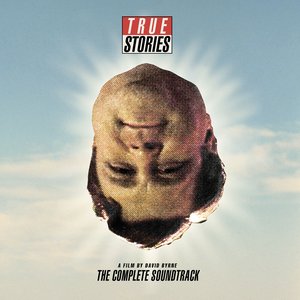 Banda Eclipse
Festa Para Um Rei Negro
True Stories, A Film By David Byrne: The Complete Soundtrack

Lauren Jenkins
You'll Never Know
No Saint Jimmie Rodgers
Honeycomb
Yesterday's Gold: 60 Golden Oldies of the 50's Disc 1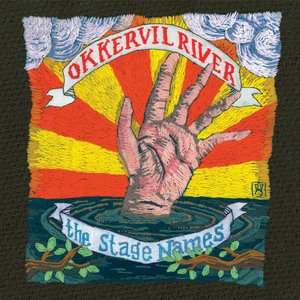 Okkervil River
Our Life Is Not a Movie or Maybe
The Stage Names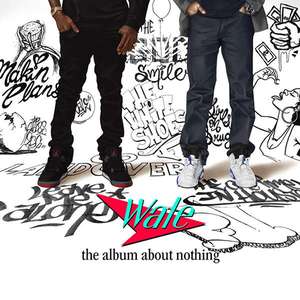 Wale
The Body (feat. Jeremih)
The Album About Nothing Maurice and the Beejays
The Hairdresser
Just Because We Know We're Here Doesn't Mean We're Important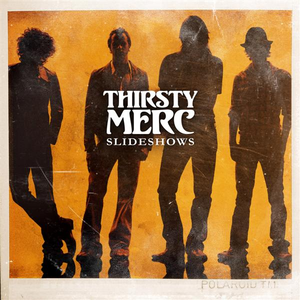 Thirsty Merc
The Hard Way
Slideshows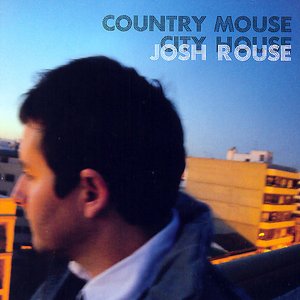 Josh Rouse
Domesticated Lovers
Country Mouse City House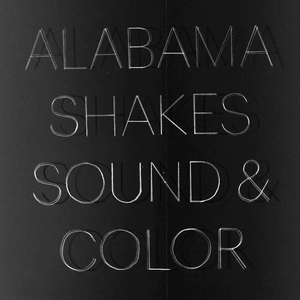 Alabama Shakes
Shoegaze
Sound & Color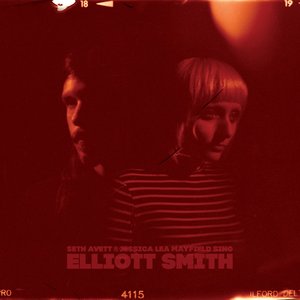 Seth Avett & Jessica Lea Mayfield
Ballad of Big Nothing
Seth Avett & Jessica Lea Mayfield Sing Elliott Smith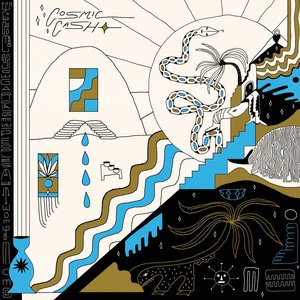 Garcia Peoples
Show Your Troubles Out
Cosmic Cash Julia Holter
Words I Heard
Aviary CD01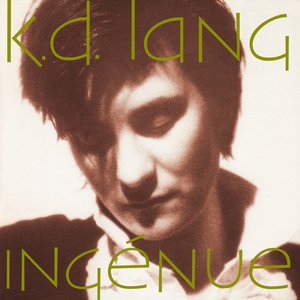 k.d. lang
Season Of Hollow Soul
Ingenue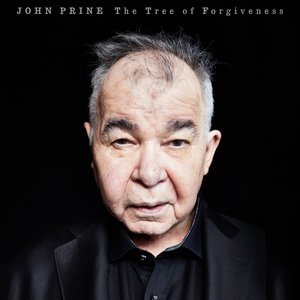 John Prine
Egg & Daughter Nite, Lincoln Nebraska, 1967 (Crazy Bone)
The Tree of Forgiveness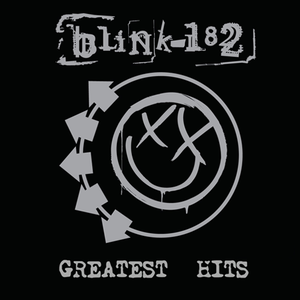 blink-182
Carousel
Greatest Hits

Bebel Gilberto
August Day Song
Tanto Tempo Maurice Williams & The Zodiacs
Stay
Blowing the Fuse: 31 R&B Classics That Rocked the Jukebox in 1960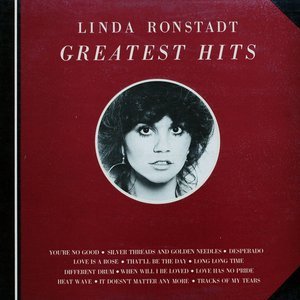 Linda Ronstadt
Love Is a Rose
Greatest Hits, Vol. 1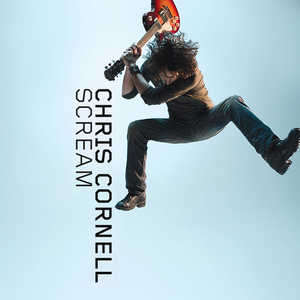 Chris Cornell
Sweet Revenge
Scream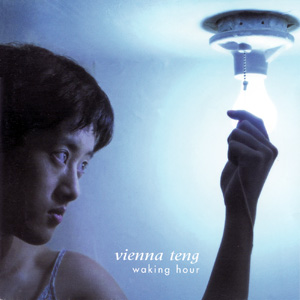 Vienna Teng
Soon Love Soon
Waking Hour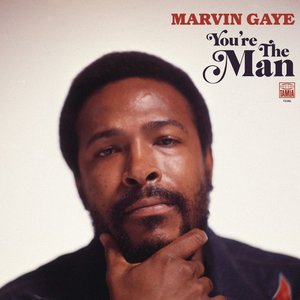 Marvin Gaye
We Can Make It Baby
You're the Man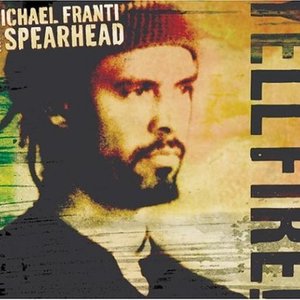 Michael Franti & Spearhead
Time to Go Home
Yell Fire!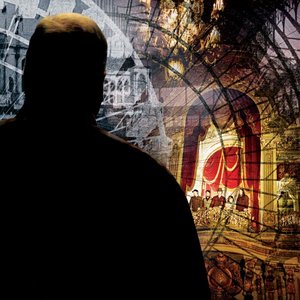 My Morning Jacket
Touch Me I'm Going to Scream, Pt. 1
Evil Urges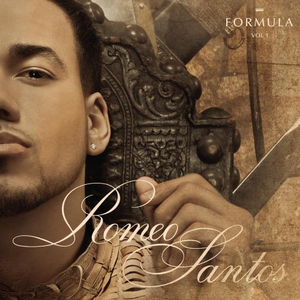 Romeo Santos
Llevame Contigo
Formula Vol. 1 Buddy Holly
Baby, Won't You Come Out Tonight [Version]
Memorial Collection Disc 1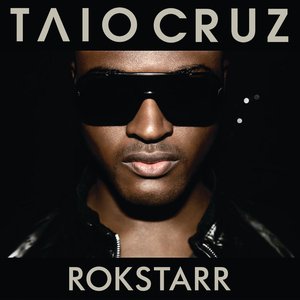 Taio Cruz & Ludacris
Break Your Heart
Rokstarr (Bonus Track Version)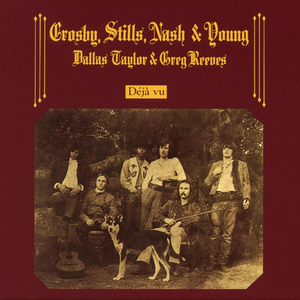 Crosby, Stills, Nash & Young
Teach Your Children
Déjà Vu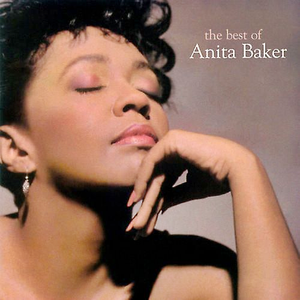 Anita Baker
No One in the World
The Best of Anita Baker

Winter
You Don't Know Me
Ethereality Phil Keaggy
One in a Million
Underground - Private Collection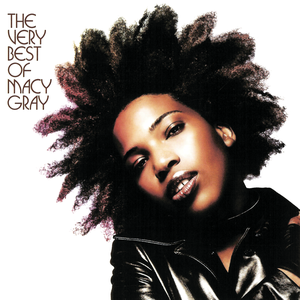 Macy Gray
She Ain't Right For You
The Very Best Of Macy Gray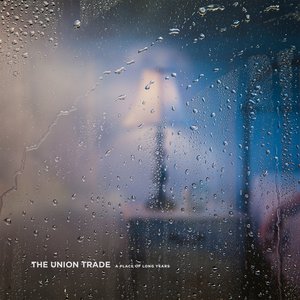 The Union Trade
Marfa Lights
A Place of Long Years A Certain Ratio
Flight
The Graveyard & The Ballroom (2017 Reissue)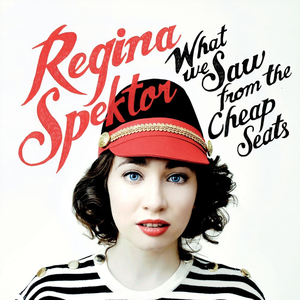 Regina Spektor
Don't Leave Me (Ne me quitte pas)
What We Saw From The Cheap Seats Mitch Hedberg
The Improv Fairy Tale [Explicit]
Do You Believe In Gosh? [Explicit]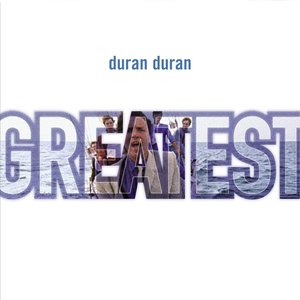 Duran Duran
Come Undone [Edit]
Greatest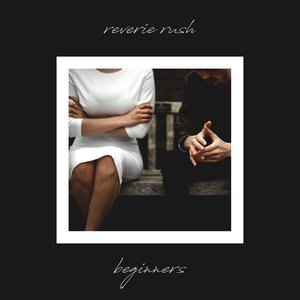 Reverie Rush
Run Its Course
Beginners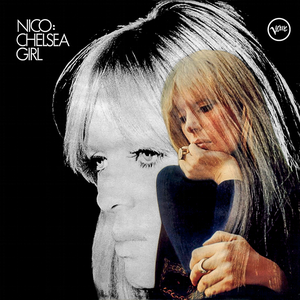 Nico
The Fairest of the Seasons
Chelsea Girl Phil Keaggy
Love Divine
Time (Volume 1)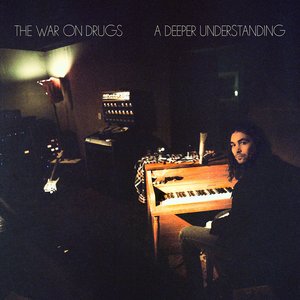 The War on Drugs
Thinking Of A Place
A Deeper Understanding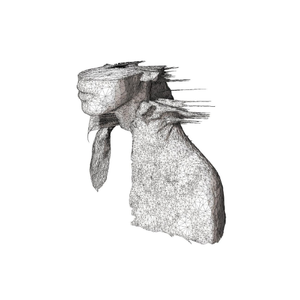 Coldplay
Green Eyes
A Rush of Blood to the Head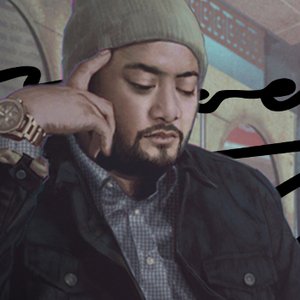 J Boog
Brighter Days
Wash House Ting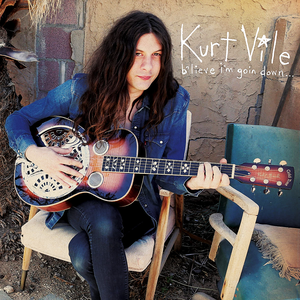 Kurt Vile
Pretty Pimpin
b'lieve i'm goin down...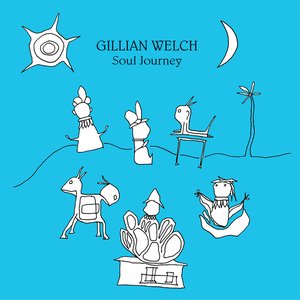 Gillian Welch
Wrecking Ball
Soul Journey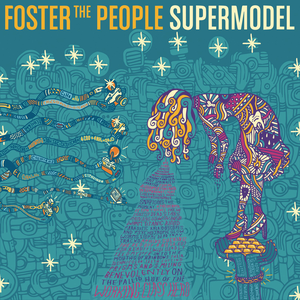 Foster the People
Coming of Age
Supermodel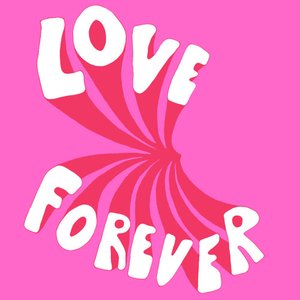 The Babe Rainbow
Love Forever
Love Forever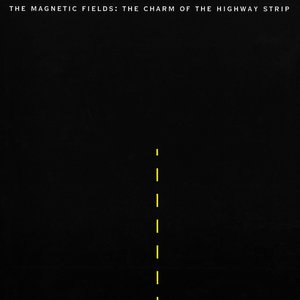 The Magnetic Fields
Lonely Highway
The Charm of the Highway Strip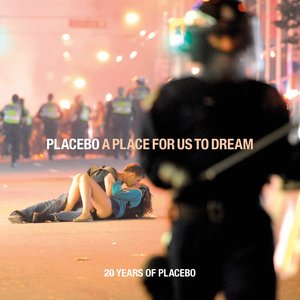 Placebo
B3 [Edit][Radio Edit]
A Place For Us To Dream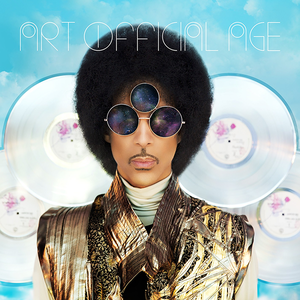 Prince
Way Back Home
Art Official Age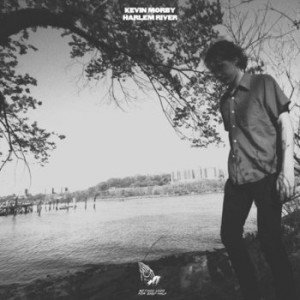 Kevin Morby
Harlem River
Harlem River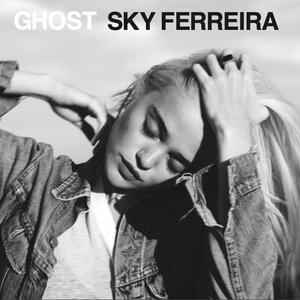 Sky Ferreira
Lost in My Bedroom
Ghost EP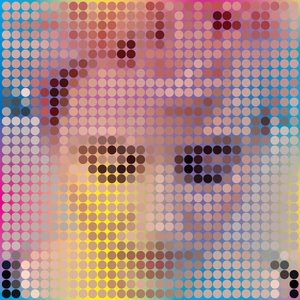 SPC ECO
Fall Apart for Love
The Art of Pop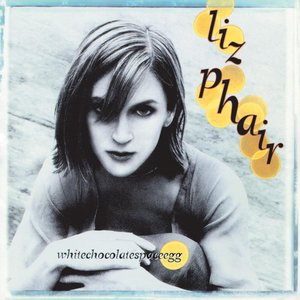 Liz Phair
What Makes You Happy
Whitechocolatespaceegg Martha and the Vandellas
I Gotta Let You Go
The Complete Motown Singles, Vol. 10: 1970 Shorty Long
Ain't No Justice
The Complete Motown Singles, Vol. 9: 1969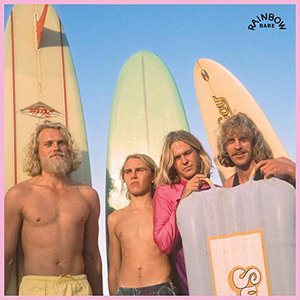 Babe Rainbow
Funky I Like It
Today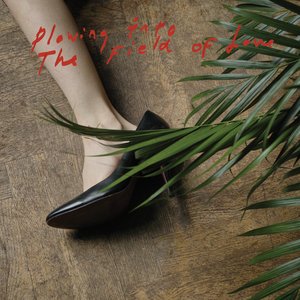 Iceage
On My Fingers
Plowing Into the Field of Love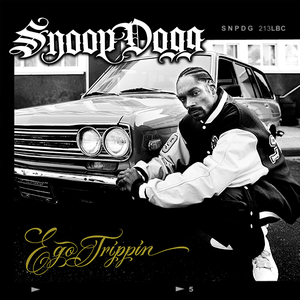 Snoop Dogg
Life Of Da Party (Edited) (feat. Too Short & Mistah F.A.B.)
Ego Trippin'

Gauche
Boom Hazard
A People's History of Gauche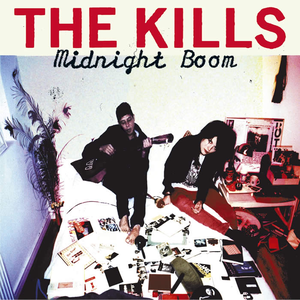 The Kills
Cheap and Cheerful
Midnight Boom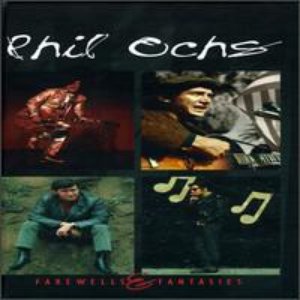 Phil Ochs
What's That I Hear
Farewells & Fantasies (1 of 3)

The Babe Rainbow
Eureka / Alan Chadwick's Garden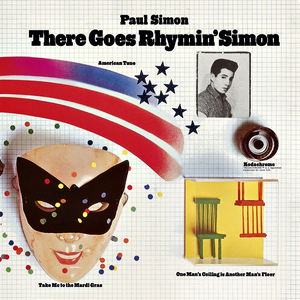 Paul Simon
Take Me to the Mardi Gras [#][*][Acoustic Demo]
There Goes Rhymin' Simon The Babe Rainbow
Monky Disco
Monky Disco - Single

Black Sabbath
War Pigs / Luke's Wall (2014 Remaster)
Greatest Hits (1970-1978)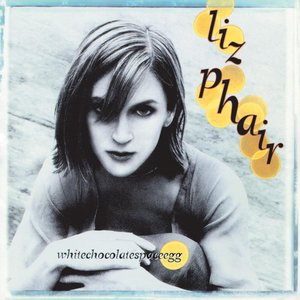 Liz Phair
Polyester Bride
Whitechocolatespaceegg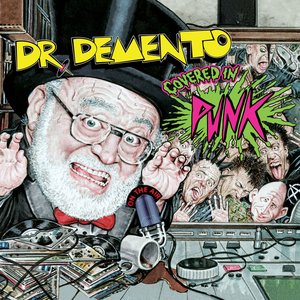 Dr. Demento
Dr. Demento Show Outro
Dr. Demento Covered In Punk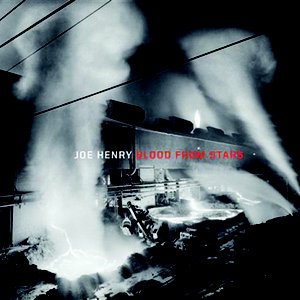 Joe Henry
Coda: Light No Lamp
Blood From Stars Fonda Rae
Over Like a Fat Rat
The Blank Generation: Blank Tapes Nyc 1975-1987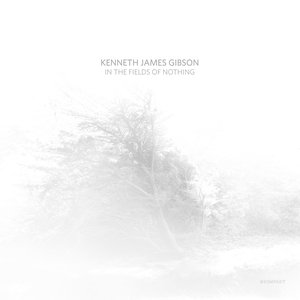 Kenneth James Gibson
Fields of Everything
In The Fields Of Nothing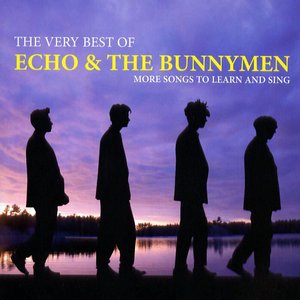 Echo & the Bunnymen
Stormy Weather
The Very Best of Echo & The Bunnymen: More Songs To Learn And Sing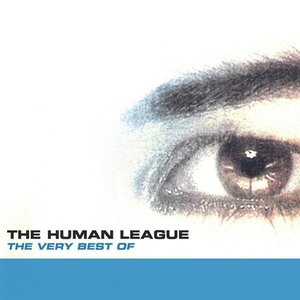 The Human League
Open Your Heart
The Very Best of The Human League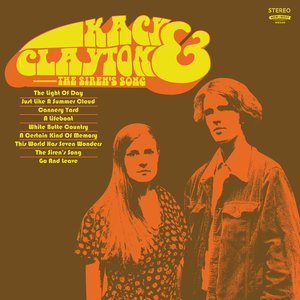 Kacy & Clayton
This World Has Seven Wonders
The Siren's Song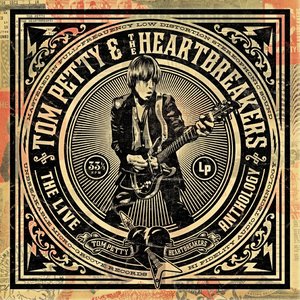 Tom Petty and The Heartbreakers
Oh Well
The Live Anthology Disc 4 Willie Nelson; Wynton Marsalis
That's All
Two Men With The Blues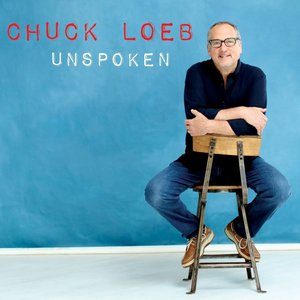 Chuck Loeb/David Mann
Cut and Run
Unspoken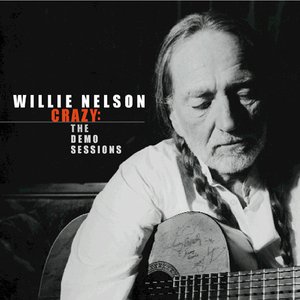 Willie Nelson
Three Days
Crazy - The Demo Sessions Palace
Heaven Up There
Snow and Fun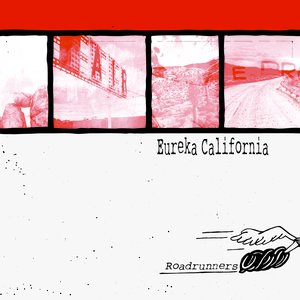 Eureka California
Howard Hughes at the Sands
Roadrunners David & Jimmy Ruffin; David Ruffin; Jimmy Ruffin
When My Love Hand Comes Down
The Complete Motown Singles, Vol. 11A: 1971 Laura Nyro
Stoned Soul Picnic [Mono Version]
A Little Magic, A Little Kindness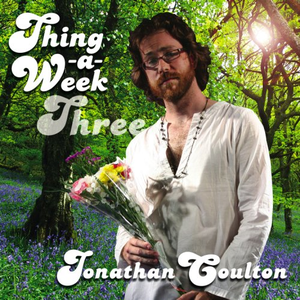 Jonathan Coulton
Famous Blue Raincoat
Thing a Week Three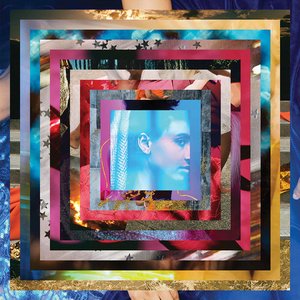 Esperanza Spalding
Move Many
12 Little Spells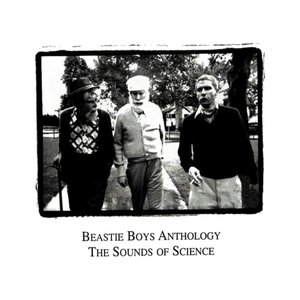 Beastie Boys
The Negotiation Limerick File
The Sounds Of Science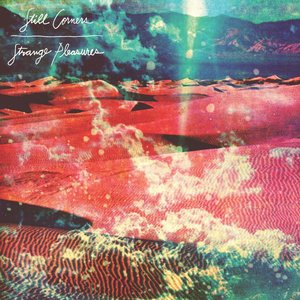 Still Corners
The Trip
Strange Pleasures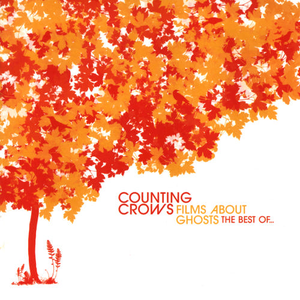 Counting Crows
Recovering The Satellites
Films About Ghosts: The Best of... Dope Lemon
Hey You
Hey You (Dope Lemon vs. Cedric Gervais) [Cedric Gervais Remix] - Single Kamasi Washington
The Invincible Youth
Heaven And Earth: Earth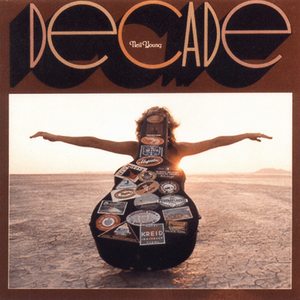 Neil Young
Like a Hurricane
Decade

Gregory Alan Isakov covers
The Trapeze Swinger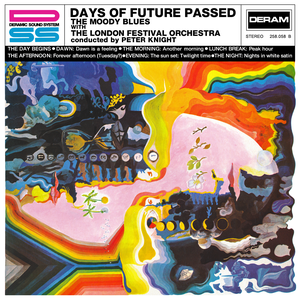 The Moody Blues
I Really Haven't Got The Time (Mono Single)
Days of Future Passed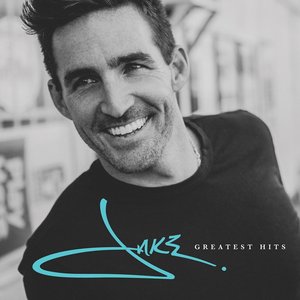 Jake Owen
What We Ain't Got
Greatest Hits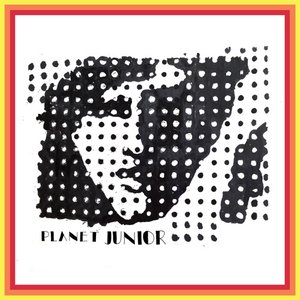 The Babe Rainbow
Planet Junior
Planet Junior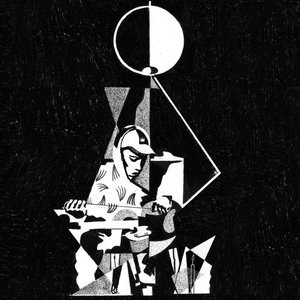 King Krule
Easy Easy
6 Feet Beneath the Moon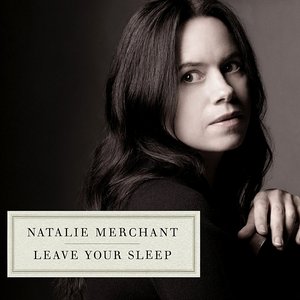 Natalie Merchant
Spring and Fall: to a young child
Leave Your Sleep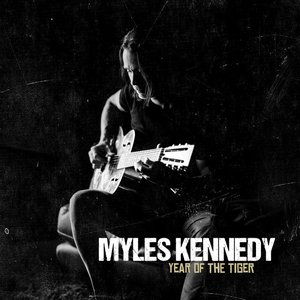 Myles Kennedy
Love Can Only Heal
Year of the Tiger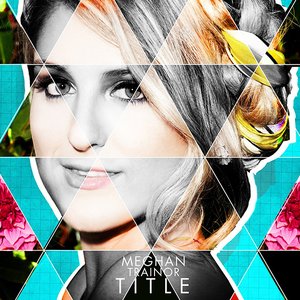 Meghan Trainor
All About That Bass
Title - EP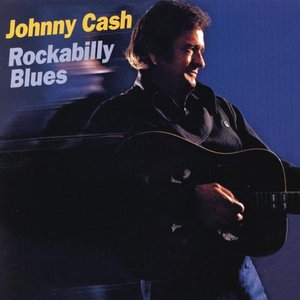 Johnny Cash
It Ain't Nothing New Babe
Rockabilly Blues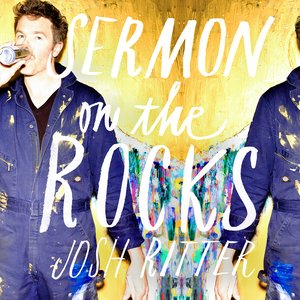 Josh Ritter
Lighthouse Fire
Sermon on the Rocks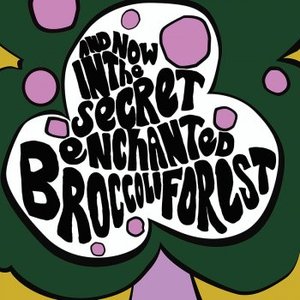 The Babe Rainbow
Secret Enchanted Broccoli Forest
Secret Enchanted Broccoli Forest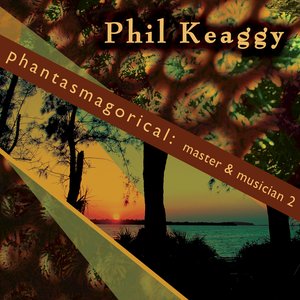 Phil Keaggy
Waltz
Phantasmagorical: Master & Musician 2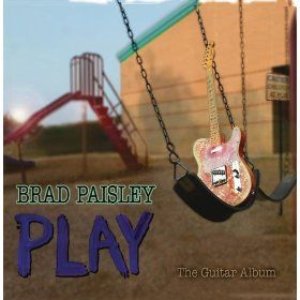 Brad Paisley
Come On In
Play: The Guitar Album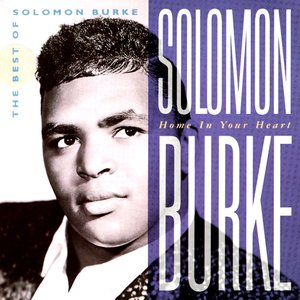 Solomon Burke
Detroit City
Home In Your Heart